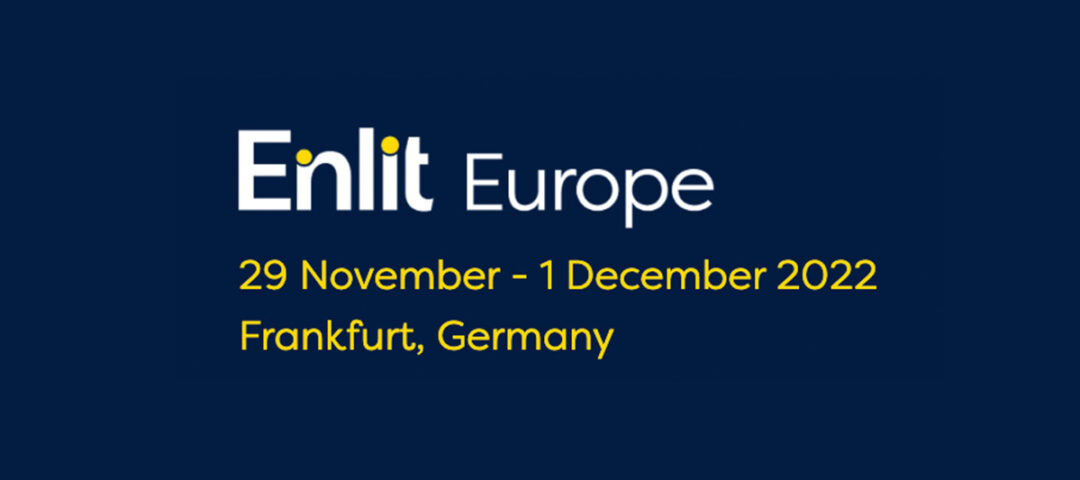 Energy is evolving. So are we – so are you.
Together we will make a difference.
The most valuable currency in the energy sector today is knowledge. And knowledge only has any worth if it is shared.
Enlit Europe gives you the chance to share your knowledge and learn from others. Enlit Europe will bring you face-to-face with the best thought-leaders, innovators and disruptors in the energy sector and beyond representing power generators, IPPs, utilities, grid operators, energy companies, retailers, energy markets, energy traders and exchanges, plus commercial and industrial energy users.
Why visit?
Germany is Europe's largest economy with the biggest industrial output, electricity production and gas consumption.
Combining this with the ambitious Energiewende and an outstanding energy ecosystem it is an ideal host for an international energy event like Enlit Europe.
Centrally located with a rich diverse history with a perfectly developed infrastructure, Frankfurt has all the right ingredients to give our community a great Enlit experience.