Petcore Annual Conference 2022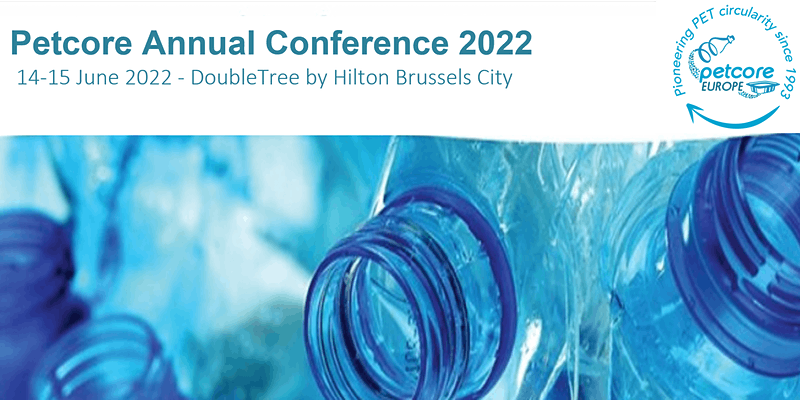 Petcore Europe is pleased to announce its annual conference in Brussels from 2-3 February 2022 in DoubleTree by Hilton Brussels City.
Building up on the success of 2021 with more than 200 visitors, Petcore Europe is happy to announce its 2022 conference over two days in a spacious venue in the heart of Brussels.
The first day will focus on Perspectives, Strategy and Legislative Challenges for the PET value chain f followed by a networking drink and dinner. The second day is dedicated to trends in PET Collection, Sorting, Recycling and Circularity.