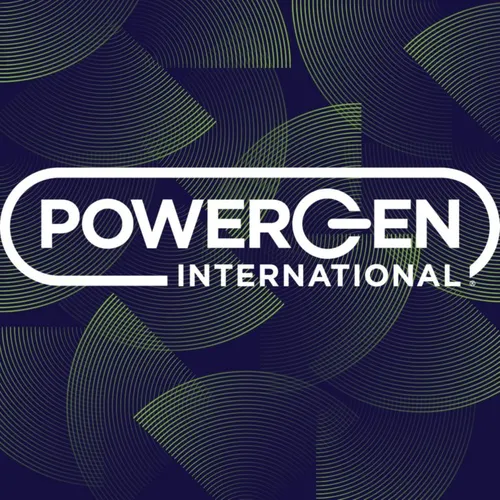 POWERGEN International® is the largest networking and business hub for electricity generators and solution providers engaged in power generation. Power producers, utilities, EPCs, consultants, OEMs, and large-scale energy users gather at POWERGEN International® to discover new solutions as large centralized power generation business models evolve into cleaner and more sustainable energy sources. POWERGEN creates a progressive environment for our core audience looking to evolve while attracting new energy professionals embracing the clean movement towards Destination 2050.
POWERGEN International® guides energy professionals along that pathway towards transformation; technology experts, utilities, engineers, suppliers, decision-makers, and thought leaders are invited to join us to learn valuable lessons from current and historical projects, as well as cast a forward-thinking eye toward the opportunities and possibilities that lie ahead of us all over the next 30 years.
POWERGEN International® is committed to helping find a path from where the industry is now and the current challenges it is facing to new emerging areas and future-leading trends. The event engages new and repeat attendees in an emotional, innovative experience that facilitates valuable connections and meetings and helps participants find more of what they are looking for.
POWERGEN International® continually focuses on bringing it all back to one-on-one engagement and relationship building. That is one of the defining characteristics for the event. From the breakfast roundtables to start your day – to our fun and exciting joint networking parties, you will walk away with a slew of new business cards.
Hundreds of companies fill the exhibit hall with products, technologies, and knowledge providing solutions for the generation industry. Find out more about POWERGEN International®'s unrivaled access to the industry's decision-makers, innovators, and next generation of entrepreneurs.
The 8-track conference brings industry thought-leaders from all over the world to network, share knowledge and problem solve with utilities and product and service providers. The topics covered are relevant and timely, answering the current call of the market each year.