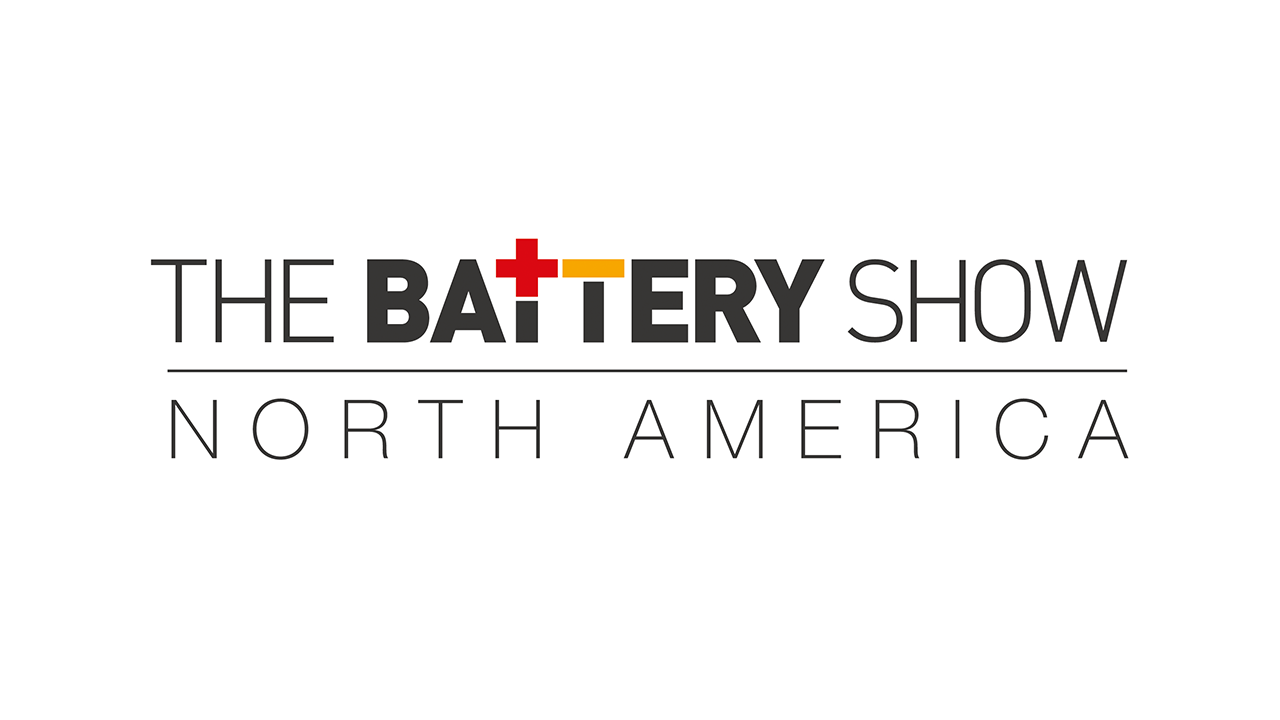 The Entire Advanced Battery and Electric & Hybrid Vehicle Technology Community is Here. Come On In. Taking place over two days on September 12-14, 2023.
From raw materials to components, find what you need to power your next project. The Battery Show brings together more than 750 suppliers showcasing the latest solutions across the transportation, stationary, portable, and industrial sectors. Check out The Battery Show 2022 exhibitor list. It's growing each day so check back often.
Hundreds of battery and EV/HEV technology suppliers will showcase their components, launch new technology, and offer live product.
Upgrade your expo pass to access four tracks of technical education and view on-demand conference content (post-event) at our Battery Show and EV Tech Expo Conference. demos right on the expo floor.
Get an under-the-hood look at new technologies from more than 25 exhibiting companies. Each exhibitor will host 15-minute live demonstrations offering a close examination of new and improved solutions for your applications.