PLEXUS RECYCLING TECHNOLOGIES ISN'T THE ONLY SOLUTION. WE'RE THE BEST SOLUTION.
Plexus was formed by a team of industry leaders with one massive goal—to bring advanced recycling technologies from around the world together in systems that solve entrenched problems.
We provide truly innovative solutions that combine world-class technologies, unmatched expertise and unrivaled support.
The Plexus Recycling Technologies team works relentlessly to unite global recycling technologies to serve our customers' needs today and well into the future.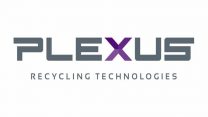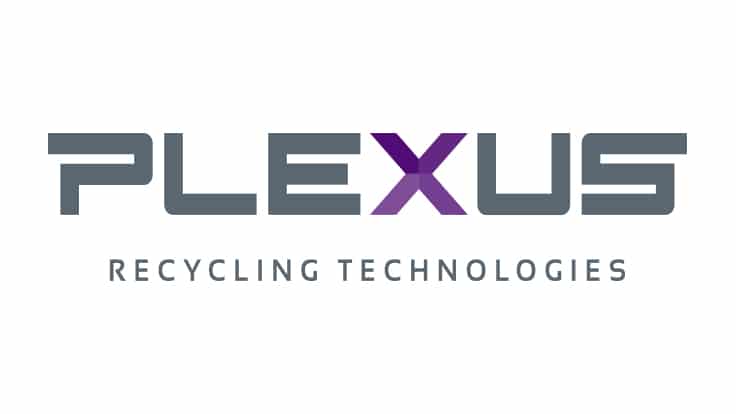 Address:
10855 Dover Street
Phone number:
+ 720 890 9090