C. F. Nielsen is the leading global brand in designing and producing mechanical briquetting solutions for biomass and waste.  With more than 65 years' of experience in briquetting, we consider ourselves experts in the field. We supply briquetting solutions all over the world for production of industrial type briquettes for use in big boilers at heating plants etc.. We also supply log type briquettes to be used in fireplaces and ovens by private consumers.
The raw material is wood waste and other biomass products. We have several hundred briquetting presses in operation spread over 5 continents.
Briquetting is a process where some type of raw material is compressed under high pressure to form a briquette used for heating purposes. The raw material is wood, industrial or agro waste, which makes briquetting a cost-effective way of adding value to biomass waste.
At C. F. Nielsen we have created a culture for developing briquetting solutions in close contact with our customers. This philosophy, combined with supplies of briquetting solutions for many different applications, enables us to constantly innovate and adapt our briquetting solutions. Today we deliver the strongest and most efficient briquetting solutions in the world.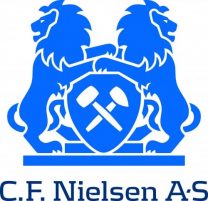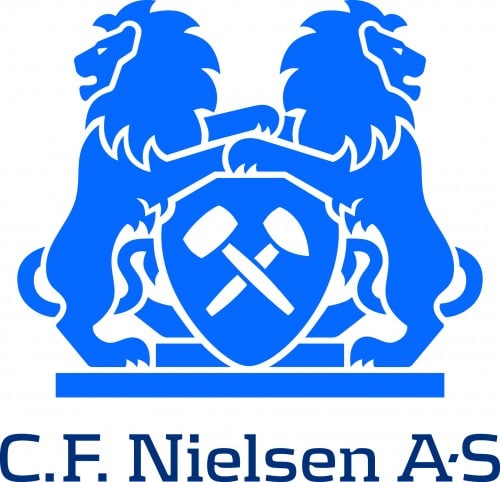 Company name:
C.F. Nielsen A/S
Phone number:
+45 98 33 74 00
Fax number:
+45 98 33 72 26