About RecyclingInside
RecyclingInside is the leading global business resource and website for recyclable material processing professionals.
You can rely on RecyclingInside for the latest information on technical solutions and product innovations in the field of recycling technology, as well as the latest industry events, to do your job more efficiently.
Website RecyclingInside
This website guarantees an optimal viewing experience, easy reading and navigation with a minimum of resizing, panning, and scrolling—across a wide range of devices (from mobile phones to desktop computer monitors).
Extensive Global Manufacturers Directory,
Online Equipment Guide,
Technology Zones,
Expert Section.
Newsletters
Weekly Updates e-newsletters
E-Product and Commodity Focus e-newsletters
Events E-showcases
This Site is operated by: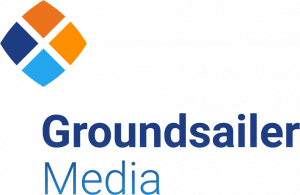 Kennemerstraatweg 115
ALKMAAR, 1814 GE
THE NETHERLANDS
info@groundsailer.com
Groundsailer.com
Groundsailer Media B.V. is listed in the trade register of the Chamber of Commerce in Alkmaar, The Netherlands, under number 66371295.