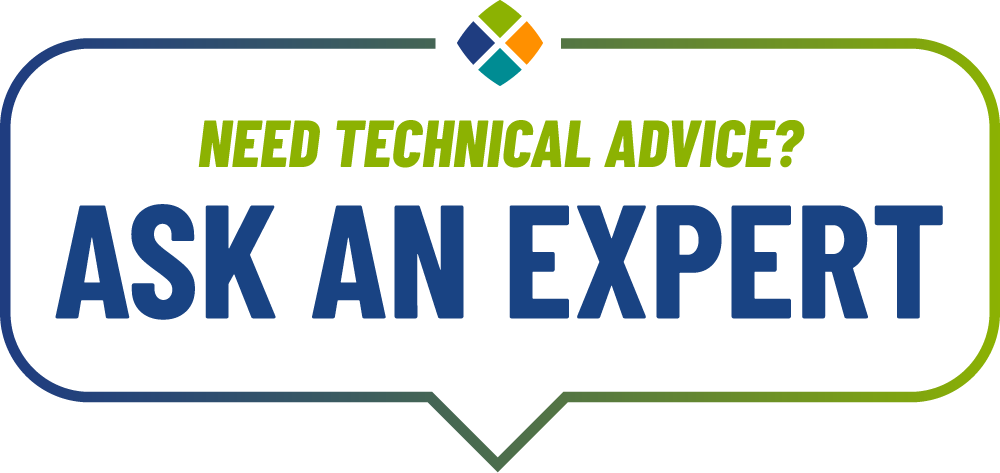 Because both questions and answers will be posted, please make sure to only include information that you are willing to have appear on the site or advise us about which details should not appear.
Please also let us know if there are any other technical areas for which you'd like to see us line up authorities — or if you want to become an expert of RecyclingInside yourself.
Experts are available in the listed categories.
RecyclingInside reserves the right to omit questions. If your question is chosen, it will appear with the Expert answer on the site. Please check back frequently to see the answer to your question and others submitted by people in your industry.
Submit a Question
Please send us your question; we will forward it to the appropriate expert and post the answer as soon as possible. Ask your question here.
Latest Questions
"*" indicates required fields
Hello, we would like to avoid the illegal burning of end-of-life tires and are wondering what we do best with our growing piles of end-of-life tires. As we try to focus more on becoming a circular economy while maintaining profitability we would really appreciate your opinion.
Hello, we are considering how viable both the XRT and XRF technologies in aluminum sorting are, and would like to know the differences between the two X-ray-based sorting technologies, namely XRF (X-Ray Fluorescence) and XRT (X-Ray Transmission). What X-ray-based sorting technology is most suitable for my aluminum sorting applications?
I'm a recycler who has a waste stream that is all cardboard, paper, and some plastic film that comes out with 80% moisture. I generate an average of 1000 pounds per hour of the wet material, or a net 200 pounds per hour if it were dried. Would a system have the ability to dry it, burn it, and still...
Born in Valencia, Spain but living in Barcelona since 1991, Seguí studied informatic engineering. After finishing his bachelor's degree, Seguí started a new technological project alongside his father and brother. This family-project evolved during the years and is now our company: PICVISA. The company started as a project for quality control through artificial vision in industrial processes. In fact, PICVISA's first client was a ceramic company who wanted to check which tiles weren't good enough to sell. It was between 2004 and 2006 when the company entered its current sector: optical sorting for the recycling and waste management companies. In the company, Seguí has held different positions. He first started developing the software needed to start the PICVISA project but soon began to lead some of the most strategic clients and partners of the company. With the company entering the recycling sector, Seguí took the role of Technical Director. During these years, PICVISA grew exponentially in the national market being the only Spanish manufacturer of optical sorters and also starts selling internationally, mostly in the EU and in North and South America. In 2017, with the company modernization and restructuration, Seguí became PICVISA's CEO, a title he still holds today.