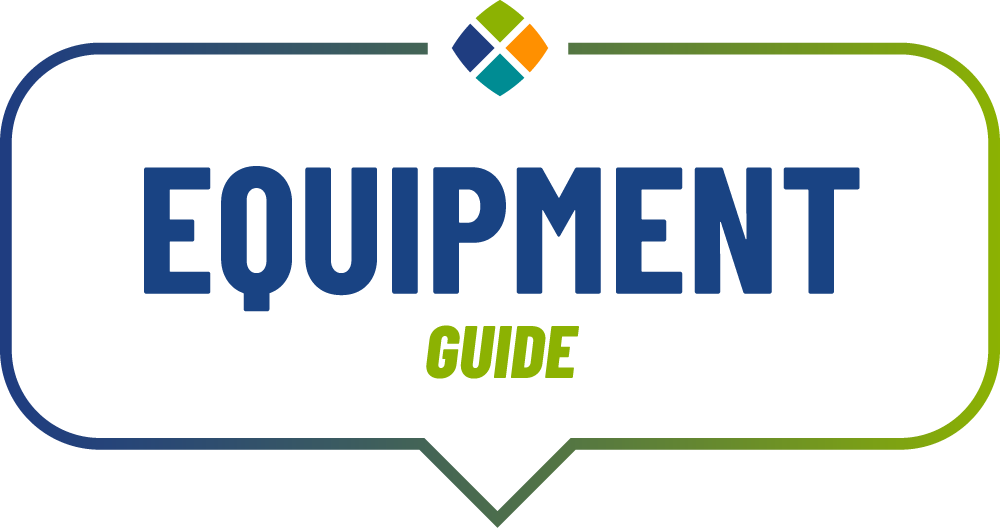 Industrial recycling systems and equipment, components, accessories specifically used for processing and measuring recyclable materials.
Browse our equipment guide categories to find and contact your manufacturer. Related news and category experts are shown below.
Browse categories
Are you a manufacturer of recycling equipment and want to see your company in this directory?