Weighing systems and scales are essential tools for the recycling industry. They are used to measure the weight of recyclable materials, which is important for a number of reasons.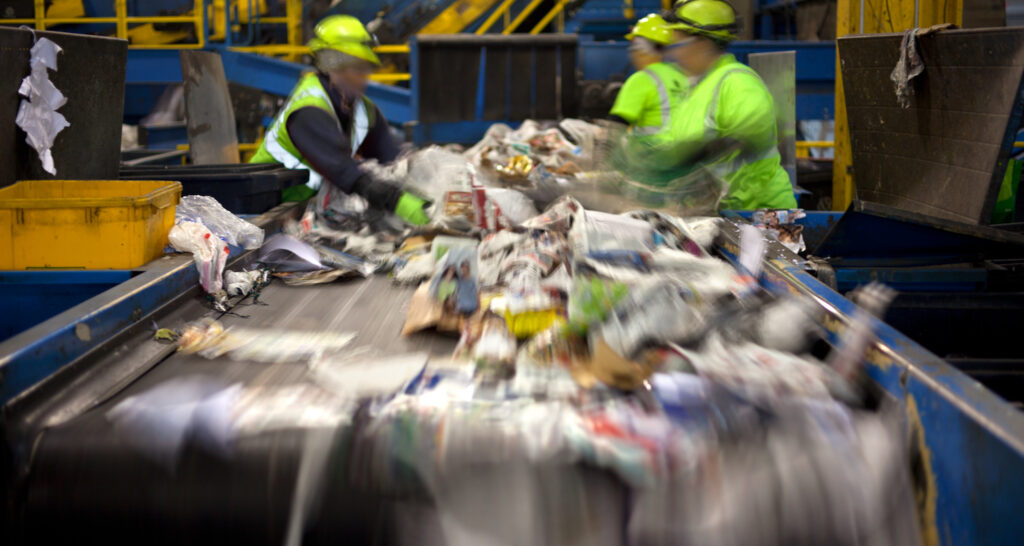 To ensure accurate billing. When recyclable materials are sold, they are typically sold by weight. This means that it is important to have accurate weight measurements in order to ensure that customers are billed correctly.
To track the flow of materials. Weighing systems can also be used to track the flow of materials through a recycling facility. This information can be used to identify bottlenecks in the process and to make improvements to efficiency.
To comply with regulations. In some jurisdictions, there are regulations that require recycling facilities to weigh the materials that they handle. This is to ensure that the facilities are properly managing their waste streams.