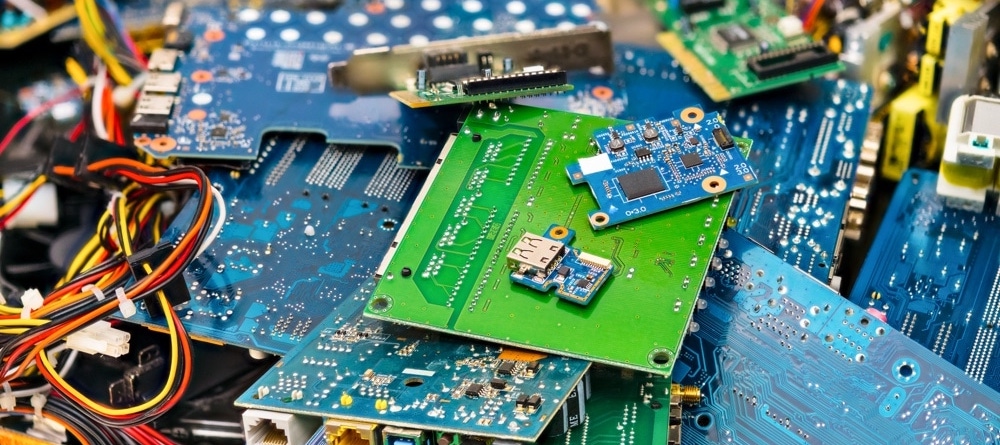 E-waste recycling (or electronics waste recycling) is the process of recovering valuable materials, for example, plastics, glass, copper, and iron, from obsolete devices to use in new products. This reduces the need for new production.
Most electronics contain harmful materials such as cadmium, beryllium, mercury, and lead. In the responsible e-waste recycling process, these unhealthy substances are safely removed for human health and the environment.
E-waste recycling can have a positive impact on the environment by reducing the amount of waste sent to landfills and reducing the need for raw materials. It also can help to recover valuable materials that can be used to make new products. However, improper handling of e-waste can lead to release of toxic chemicals and metals that can harm human health and the environment.