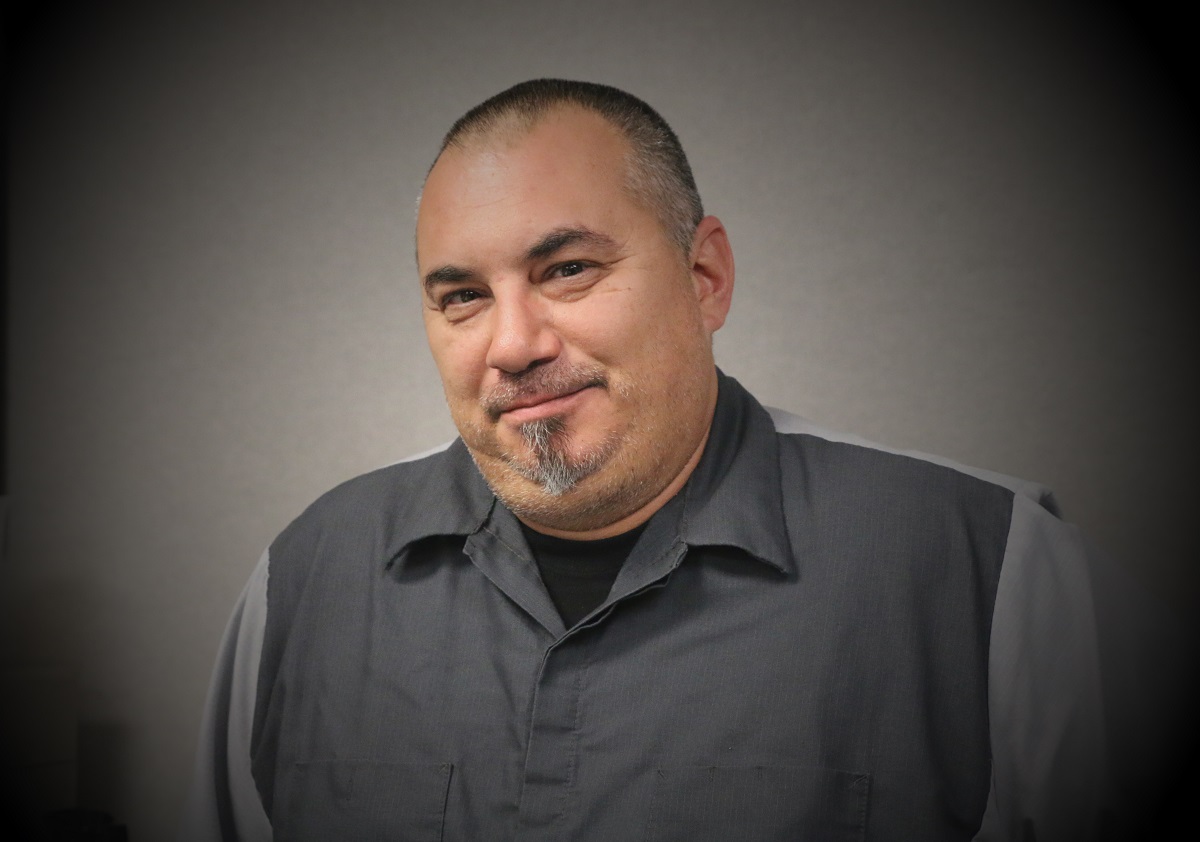 American Baler Company, announces the retirement of Jon Sage, Parts & Service Manager. Sage has worked with American Baler for over 23 years. His most recent post was Parts & Service Manager.
Shawn Byers was promoted to Parts & Service Manager.  Previously, Byers worked as a service tech, performing startups, repairs, trouble shooting for American Baler customers, since June of 2021.  Prior to American Baler Byers worked for RUF Briquetting Systems as a service tech and later service manager.  Outside of work, Byers can be found on boats, golf carts, and motorcycles.
American Baler Company is an industry leader in the manufacturing of recycling balers used in distribution centers, manufacturing, and recycling centers world-wide.
This article is published by
Over 70 years of experience designing, innovating and building great balers for our customers. Based in Bellevue, Ohio, American Baler began as an offshoot of the Ohio Cultivator Company which was founded in 1881. American Baler became a separate company in 1945 and in 1979 became part of the Avis Industrial family of companies. Our strength is ...