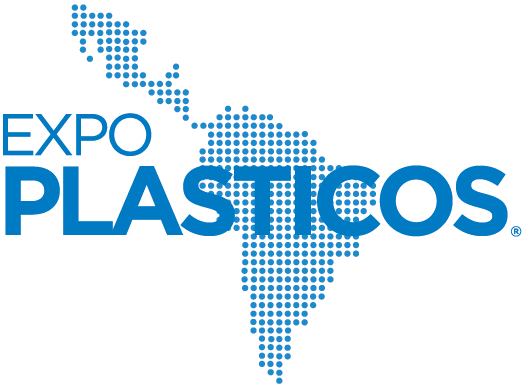 Expo Plasticos is the meeting point of the national and international plastics industry.
A consolidated event in which you will find the latest technology, machinery, raw materials, molds, peripheral equipment and innovative plastic solutions for the development of your business.
During the last 8 years, Expo Plasticos has grown more than 30% edition after edition, positioning itself as the business forum and exhibition with the highest sustained growth that brings it closer to new markets and provides real business opportunities.
Each edition brings together more than 11,000 decision-makers from small, medium and large companies from various manufacturing industries.
Owners, general managers, innovation managers, purchasing managers, supplier explorers, maintenance managers, production managers, as well as representatives from other strategic areas in the plastic transformation cycle, meet at Expo Plasticos to learn about trends, launches, and advances in the industry.