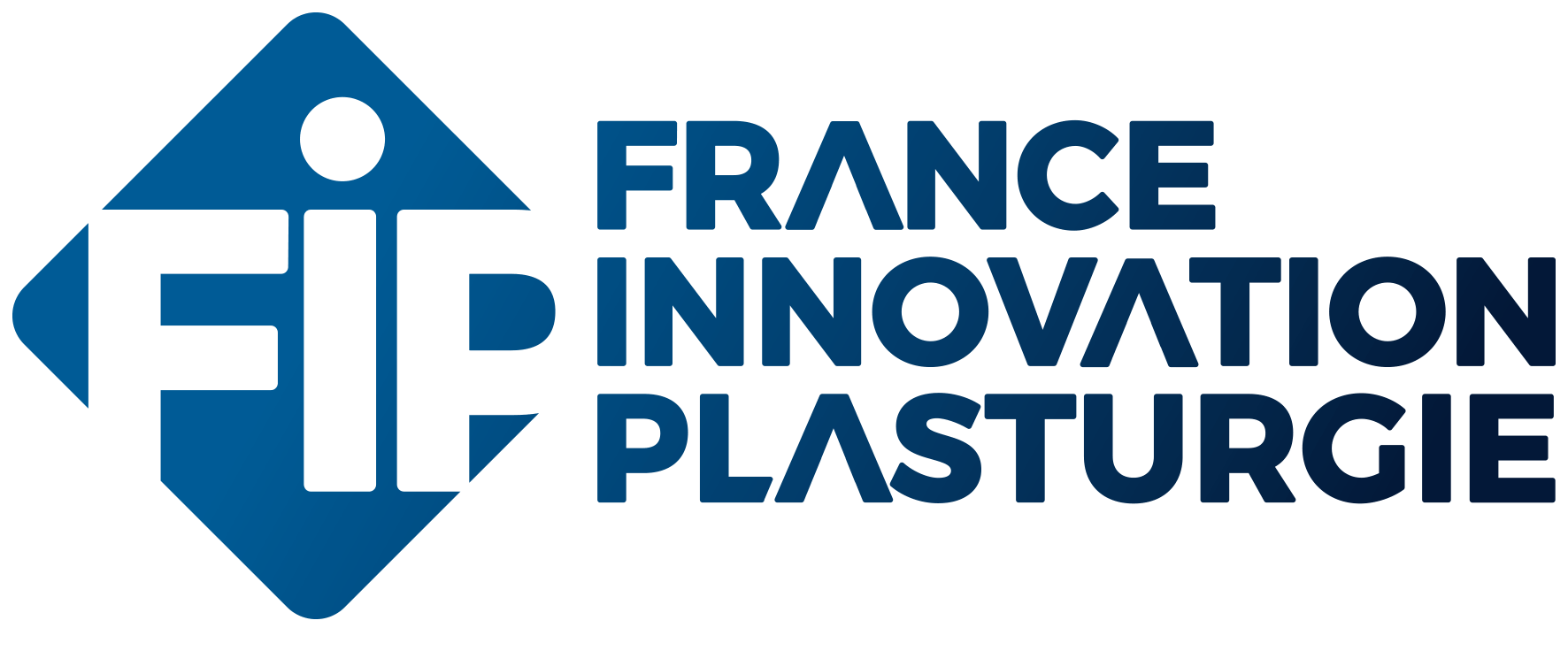 It is the flagship event and the reference of the plastics industry. It gathers the leading suppliers to boost the performance of this high-tech, competitive and responsible sector.
A new format with 3 areas and a meeting dedicated to new materials to meet all the challenges of the Plastics, Composites and Rubber industry. You will compare different technologies, manage subcontracting projects with converters, adapt the production tool to a circular economy and discover new materials.
You will discover exhibition galeries, visit tours, live demonstration and plenty of interesting areas. As usual you will have the opportunity to attend conferences and workshops. The FIP Academy and FIP Factory will allow you to expand your knowledge and solve technical production's issues.