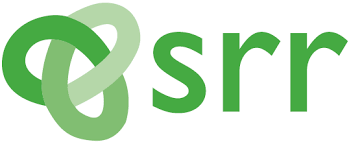 SRR demonstrates that research and innovation are the best industrial levers for improving recycling systems and enhancing process efficiency. All the social agents represented in SRR are involved in this interesting challenge posed by the Circular Economy.
SRR brings together under one roof the main drivers of the new circular economic model towards which Europe is moving.
The trade fair and its activities are aimed at both the domestic and international markets.
Professionals from recovery and recycling companies, industrial manufacturing and government departments involved in the cycle of recovery, recycling and waste valorization:
Environmental management
Waste recovery and valorization
Recycling centers
Waste treatment centers
Authorized waste managers
Waste management in the industry
Engineering and consultancy firms
Government and other bodies
Research and training
Date
11 Jun 2024 - 13 Jun 2024
Location
IFEMA