3R Technology UK is a fully licensed company holding EWC code for hazardous waste management especially capable of recycling plastics containing POPs (Persistent Organic Pollutants).
We have 5000m² WEEE plastic recycling plants in Preston, and can process 2,000 tonnes of shredded small domestic appliance (SDA) plastics in each month. We are capable of recycling various plastics including flat-screen TV cases, computer monitor housings, telecom equipment, and computer-based peripherals.
With more than 20 years of expertise in the plastic recycling industry, we have transferred our wealth of experience into our own business.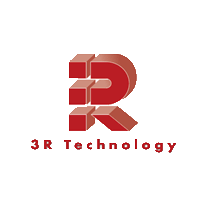 Company name:
3R Technology UK Ltd
Address:
Unit 21-22 Roman Way, Longridge Road, Preston,
Phone number:
+44 (0)330 123 2355