ACO is a medium sized company located in the South of Germany. We devote ourselves fully to engineering skills and a close customer service throughout the world – for more than 15 years by now.
Precise moisture measurement has a decisive influence on production processes. Put your trust in more than 15 years of field experience – all over the world.
MOISTURE MEASURING
Recycling
Under the theme recycling you can find all materials that are able to be recycled and supposed to become a new product. In Glas production, for example, the measurement takes place at the state where the material is just waste glas. If you recycle plastic you will find the shredded ones in this category.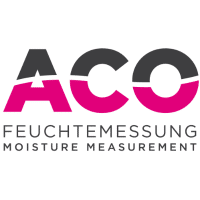 Company name:
ACO Automation Components Johannes Mergl e.K.
Address:
Industriestrasse 2
Phone number:
+49 (0) 7746 9 13 16