Over 70 years of experience designing, innovating and building great balers for our customers. Based in Bellevue, Ohio, American Baler began as an offshoot of the Ohio Cultivator Company which was founded in 1881.
American Baler became a separate company in 1945 and in 1979 became part of the Avis Industrial family of companies. Our strength is in our people who design , build, sell and service our exceptional balers. At American Baler we are committed to maintaining the same level of service that our customers have come to expect over the years and we welcome any opportunity to demonstrate our commitment to these high standards.
American Baler –  Integrity, Quality, Reliability, Value
American Baler Company maintains a progressive engineering department utilizing the latest design technology and a dedicated group of field service technicians who are available to assist you with knowledgeable and practical solutions to help you keep your baler operating productively for many years.
American Baler Company has the support of a worldwide dealer network. Our dealers are trained to help you find the right baler for your application and to provide ongoing local parts and service support after baler start-up.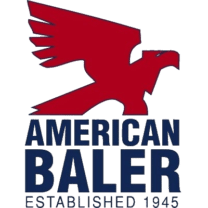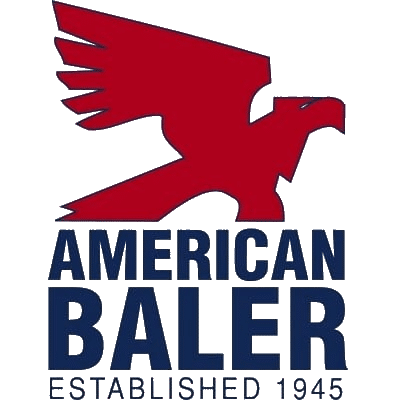 Company name:
American Baler
Address:
800 East Center Street
Phone number:
800-843-7512