BritAS is known as a manufacturer and developer of filtration systems for heavily contaminated plastic melt streams. The automatic screen changers are especially well suited for filtration of post-consumer plastics waste and are used for high output rates.
BritAS Services:
Consulting. From technology selection up to financing.
Test runs. Your material in one of our customer centers.
Operation. Start-up and on-site service as well as remote service.
Spare parts. Quick spare parts availability due to regional spare parts warehouses.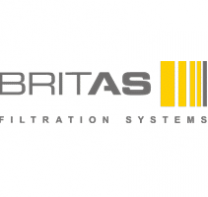 Company name:
BritAS Recycling-Anlagen GmbH
Phone number:
+49 (0) 6181 9187-0