Di Più s.r.l. designs and produces briquetting machines and complete systems for the production of briquettes from wood waste and other materials since 1978.
A real long experience in the sector, numerous plants installed around the world and the continuous research for new solutions led to the achievement of excellence in terms of performance and reliability.
Recovering waste and by-products from industrial production and exploiting them as a resource; reducing volumes and moderating transport and storage costs; recycling waste and making it a precious energy source: these are the needs that led Di Più to develop a complete range of briquetting presses and, in thirty years' experience, to acquire the technological and design know-how that has made it one of the leaders in its category at world level.
Thanks to the extensive know-how of its technical staff, Di Più has also been able to specialize in the design, manufacturing, and supply of complete "turnkey" systems for the production of briquettes. Sawdust, agricultural process residues, waste from polymer materials, scrap and sludges from machining metals and more, are some of the materials that can be processed with the Brik, Metalbrik, Sludgebrik and Oleobrik series of briquetting presses.
An increasing number of customers, among them multinationals of the highest prestige, have chosen Di Più to transform their accumulated waste, and change, with the briquetting presses, what was often considered a problem into a precious source of profit.
Efficiency, reliability, quality, and customer service constitute the keys, which have led to the success and appreciation of Di Più briquetting presses all over the world as optimum solutions for compacting any type of waste.
"Customer satisfaction is our greatest reward".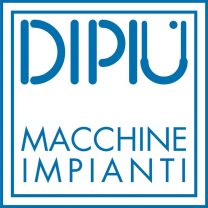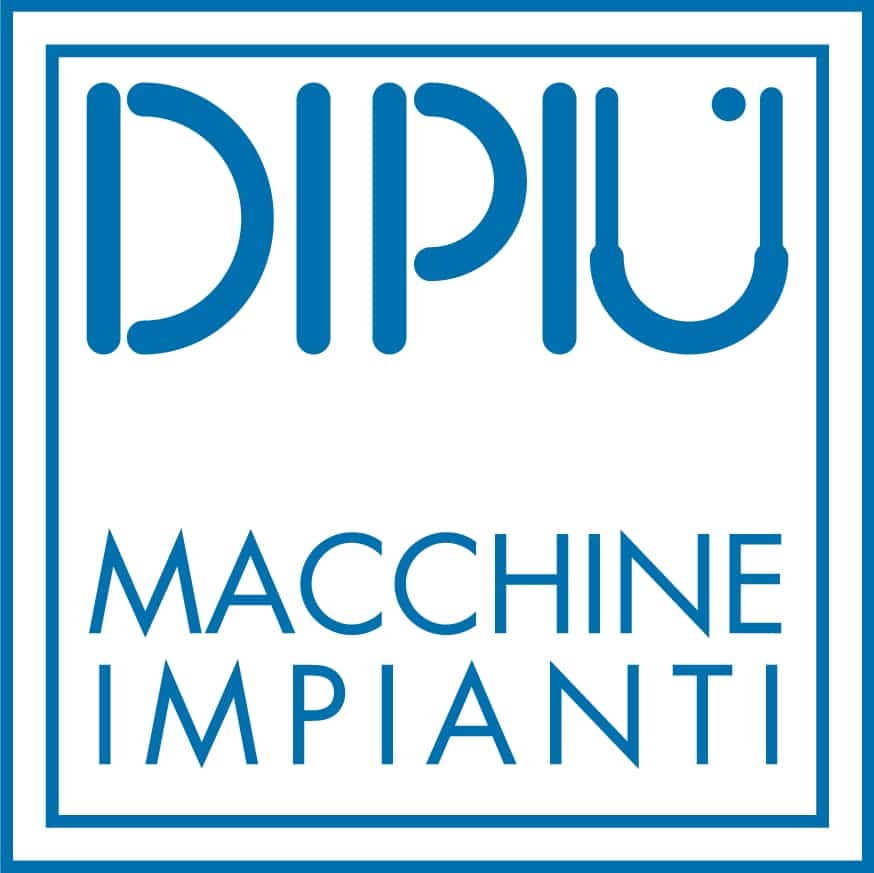 Address:
Via dell'innovazione 11
Phone number:
+39 0445 300709