econ industries provides the most efficient and cleanest solutions to recover resources from special wastes worldwide.
econ industries has been operating in the profession of industrial waste treatment for over 20 years. Starting with the mantra "Imagine – Zero industrial waste…!" we are passionate about working every day towards a cleaner future; creating safe and effective alternatives to landfilling and waste incineration. Developing cutting-edge resource recovery techniques for hazardous industrial wastes is our daily business. The environment is of utmost importance to us, and all of our work is consistently undertaken in accordance with the strictest German environmental regulations.
During the late 1990's, our first vacuum dryers for soil-remediation went into operation. From the beginning, we were certain that no other desorber technology would be able to deal with such a wide range of feed materials as ours; everything from low-viscosity sludge to soils and building rubble. Today, using vacuum distillation under the brand name VacuDry®, we are 100% committed to providing the best resource recovery method available for industrial wastes and cleaning up contaminated sites.
Our waste treatment technology is able to recover e.g. 100 % of valuable drilling fluids, leading to a profitable hazardous waste recycling process and minimum impact to the environment.
Customers who decide to work with us will have access to the most efficient and cleanest solutions for recovering resources from wastes in the world. Large investments have been made into research & development, resulting in unique patented technologies which help to secure our worldwide market leadership. With the team of engineers, who like to call themselves `econeers´ here we are coordinating projects locally and abroad, working across Europe as well as 30 other countries worldwide.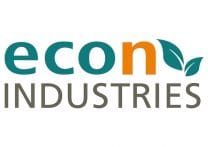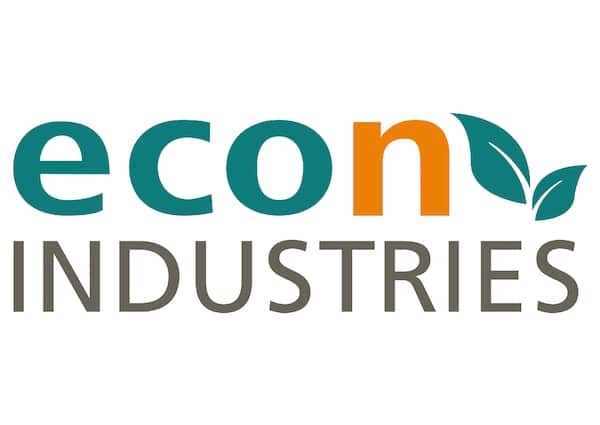 Company name:
econ industries
Address:
Schiffbauerweg 1
Phone number:
+49 8151 446377 0