EVK, an expert company in industrial imaging, offers sensor-based solutions for bulk sorting and inspection in the fields of food processing, pharmaceutical processing, recycling and mining.
OUR core expertise is in classification of data using hyperspectral and inductive imaging technologies.
WE provide complete solutions from data acquisition to decision making to sorting and inspection system builders.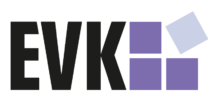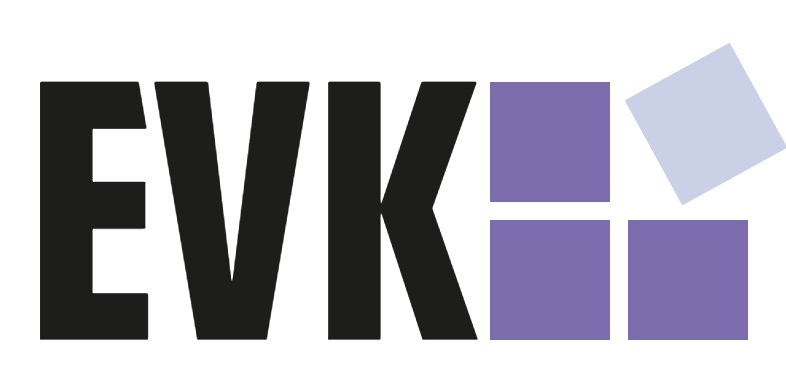 Company name:
EVK DI Kerschhaggl GmbH
Address:
Josef-Krainer-Straße 35
Phone number:
+43 316 461 664
Fax number:
+43 316 461 664-14