Intercomp designs and manufactures weighing and measurement solutions to help our customers improve product development, performance and compliance.
From ISO 9001:2008 Registered facilities in the United States and the United Kingdom, our employees rely on thirty-five plus years of global industry expertise and applications experience to provide our customers superior quality, reliability and certainty in the products and services we deliver.
Intercomp – Advanced Weighing Technology… By Any Measure
For over 35 years, Intercomp Company has been serving the weighing and measuring industry. We are the world's largest manufacturer of portable weighing and measurement products, producing the highest quality products at competitive prices. Customers in aerospace, transportation, automotive, and numerous other industries know that Intercomp's products provide reliable solutions for the most exacting applications.
Intercomp's exclusive RFX™ Wireless Weighing Technology is the most advanced technology of its kind. Our complete line of portable scales, indicators, and test equipment utilize RFX™ Wireless Weighing Technology to provide the accuracy needed to obtain reliable readings in any weighing application.
Headquartered in Medina, Minnesota, with ISO 9001:2008 registered manufacturing facilities there and and in the United Kingdom, and an ever-expanding worldwide network of dealers, Intercomp Company is positioned to provide products and services for most any weighing operation. Our state-of-the-art Manufacturing and Calibration facility in Minnesota features a full service center and knowledgeable technicians providing complete service, support, and certification for ALL Intercomp products.
Intercomp is known the world over for providing high quality, high performance scale solutions and superior customer service. We invite you to explore our website and see for yourself how we provide advanced weighing technology… by any measure.
Contact Intercomp Company today for assistance in finding the right weighing and measurement equipment for your application, or for more information on any of our products.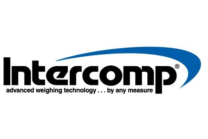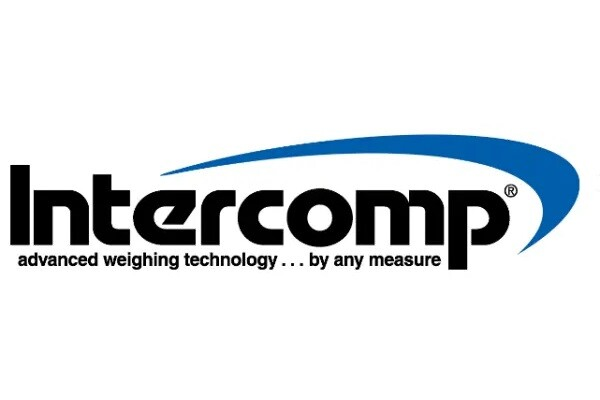 Address:
3839 County Road 116
Phone number:
+1 763 476-2531