For a greener world with value-adding technology
We contribute to a better and greener world through the development of smart, innovative and secure solutions for optimal reuse of valuable materials. We do this by developing and producing innovative systems and technologies that get more out of waste and residues. Our focus are custom designed solutions for banknote destruction, coin crushing and recycling solutions for the biobased and circular economy, all with the goal of helping our customers add value to their businesses.
Innovation is at the heart of Royal Dutch Kusters
The world's economy is changing fast and challenges us to actively think beyond traditional borders, business models, and technologies. With our focus on smart innovation we serve our markets throughout the world. We believe in co-development with our partners and our customers resulting in new technologies and sustainable solutions.
A Royal Dutch Company
On 9 June 2011, we celebrated our 100th anniversary — and Her Majesty the Queen of the Netherlands awarded us with the title Royal Dutch. It's a special distinction that can be granted to associations, foundations, institutions or large companies. It symbolizes the respect, appreciation, and trust towards our company.
Mission
Royal Dutch Kusters contributes to a cleaner and better world through the development of smart solutions that allow optimal reuse of valuable materials to reduce the scarcity of natural resources.
Vision
Royal Dutch Kusters responds to the need for innovative machines that allow optimal reuse of valuable materials and residual products. We realize this with future-proof business models, technologies, and partnerships.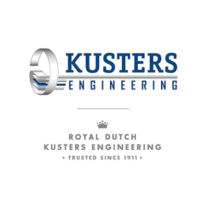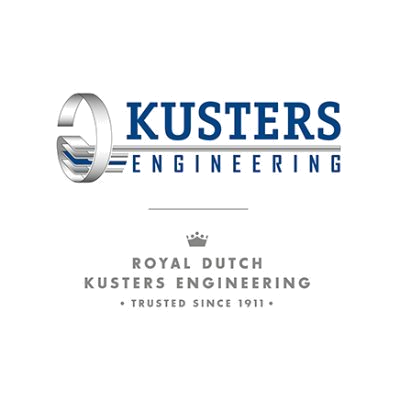 Company name:
Royal Dutch Kusters Engineering
Address:
L.J. Costerstraat 8
Phone number:
+31 (0) 77 354 33 34