We provide for our customers solutions for analytical problems in the industrial field. Our focus are laser-spectroscopic systems for element analysis basing on LIBS. Applications of the robust inline measurement technology are quality assurance, confusion inspection and process control. For primary and secondary raw materials, we provide fast sensors for sorting and volume flow evaluation.
Scarcity of raw materials and energy will be the central challenges of the future
We develop and produce laser-spectroscopic analysis systems that enable measurements directly within the process. With our sensors, we participate in finding answers to the more and more urgent questions of resource efficiency in the field of primary and secondary raw materials.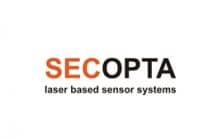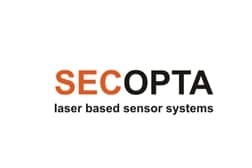 Company name:
SECOPTA Analytics GmbH
Phone number:
+49 (0)3328 35403-00
Fax number:
+49 (0)3328 35403-99