For more than six decades, Vermeer has been making an impact by providing agricultural and industrial equipment that is built tough, built to perform, built for value and backed by caring customer service. But our impact doesn't stop there. It goes far beyond the high-quality of our yellow iron. That's just our starting point. Today, we are an industrial and agricultural equipment company helping make a real impact in a progressing world.
Customers who use Vermeer equipment and service strive to be more productive, profitable and help make good things happen in communities large and small by improving infrastructure that keeps people connected, working farms and ranches that support a vibrant food supply, and by efficiently and responsibly managing natural resources.
We also deliver a positive impact on the more than 3,000 team members of Vermeer and our affiliated companies who have chosen to build a lasting, successful career at one of our worldwide locations, and these people are committed to making a difference in the communities in which they live and work.
We are proud of the impact we are making with our people, our customers and our world and we are a company committed to making a real impact through all our business practices.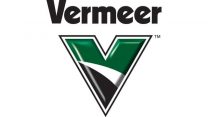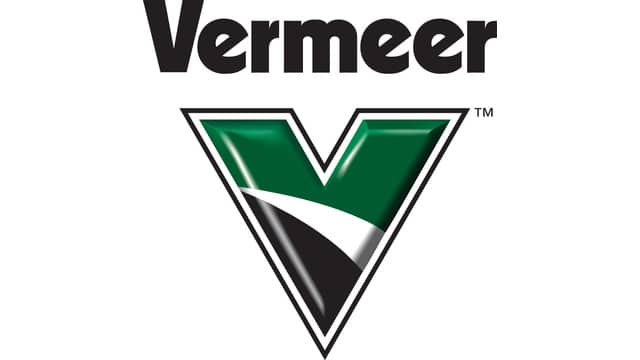 Company name:
Vermeer Corporation
Address:
1210 Vermeer Road East
Phone number:
(641) 628-3141