Walair led by Walter Nihot, designs, manufactures and installs worldwide Separation Systems for the Recycling industry.
Walair builds separation systems Worldwide for: e.g. construction and demolition waste, industrial waste, garbage, rubble, compost, glass or installations where a combination of waste is processed.
In most installations the applied techniques are carried out with drum and air separators.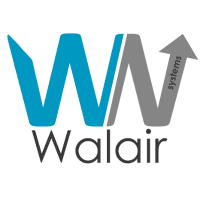 Company name:
Walair Separation Systems
Address:
Brederodestraat 114
Phone number:
+31(0) 23 573 5450