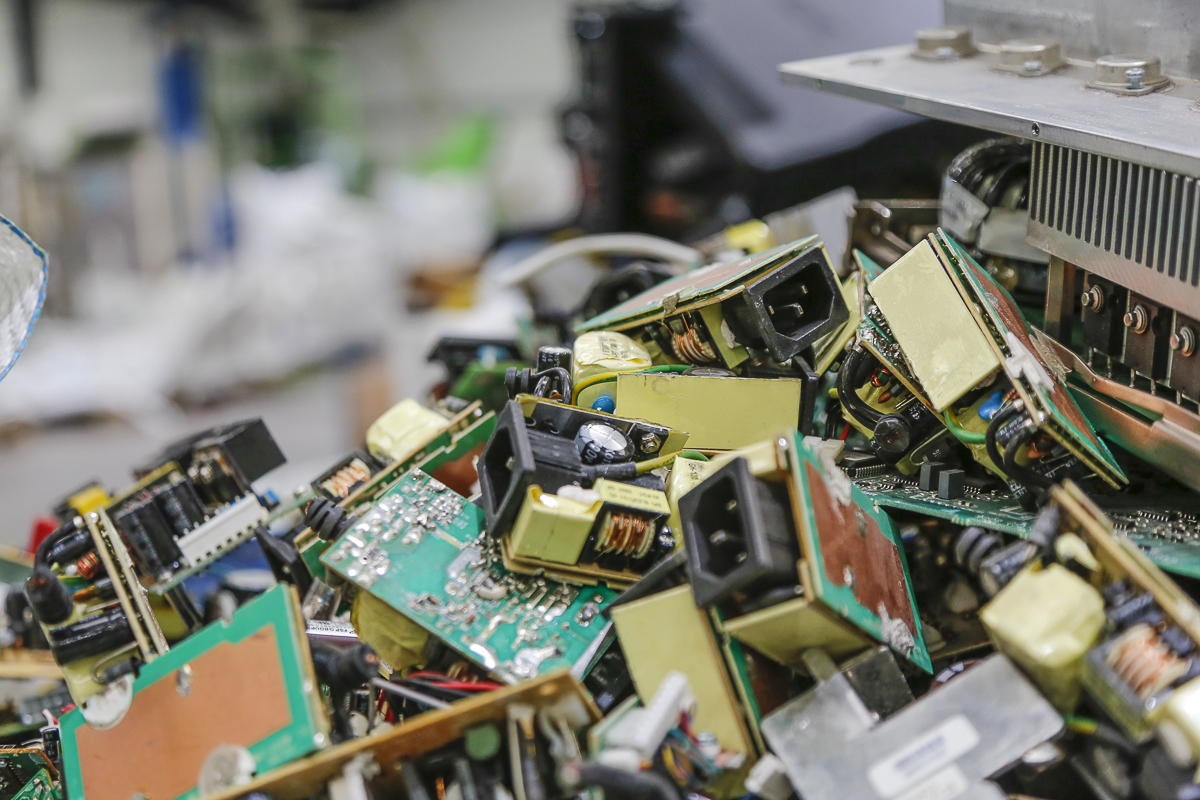 Technology enabling the separation and recovery of small and often fine metal is important when recycling electronics. On stand 33 at the 21st International Electronics Recycling Congress IERC 2023 (January 18-20, Salzburg, Austria), Bunting's technical team will highlight the rise in the use of specialist metal separators including the ElectroStatic Separator, Eddy Current Separator, and Stainless Steel Separator.
Bunting is one of the world's leading designers and manufacturers of magnetic separators, eddy current separators, metal detectors and electrostatic separators.  The Bunting European manufacturing facilities are in Redditch, just outside Birmingham, and Berkhamsted, both in the United Kingdom.
IERC 2023 is the leading event in the Circular Economy Electronics world.  The event brings together more than 500 international professionals from production, design, promotion, business development, material supply, recycling, logistics and authorities.
Complete Metal Separation Solution
The process of electronics recycling involves many stages of size reduction, screening and material separation. Bunting provides metal separation solutions, including the coarse separation of ferrous and non-ferrous metals; stainless-steel and PCB separation; and the recovery of fine non-ferrous metals such as wires and electrical components.
The ultra-strong magnetic head pulley of the patented Stainless Steel Separator separates weakly magnetic shredded stainless steel. This produces a saleable product as well as removes the potentially damaging metal from the process. The Stainless Steel Separator also preferentially recovers printed circuit boards (PCBs).
After stainless steel removal, Bunting's Eddy Current Separators recover non-ferrous metals from the non-magnetic mix.  The location and design of the Eddy Current Separator depends on the plant design and nature of the electrical waste.  Specific models of Eddy Current Separators are designed to recover coarse or fine non-ferrous metals (i.e. prior to and post a secondary shredder).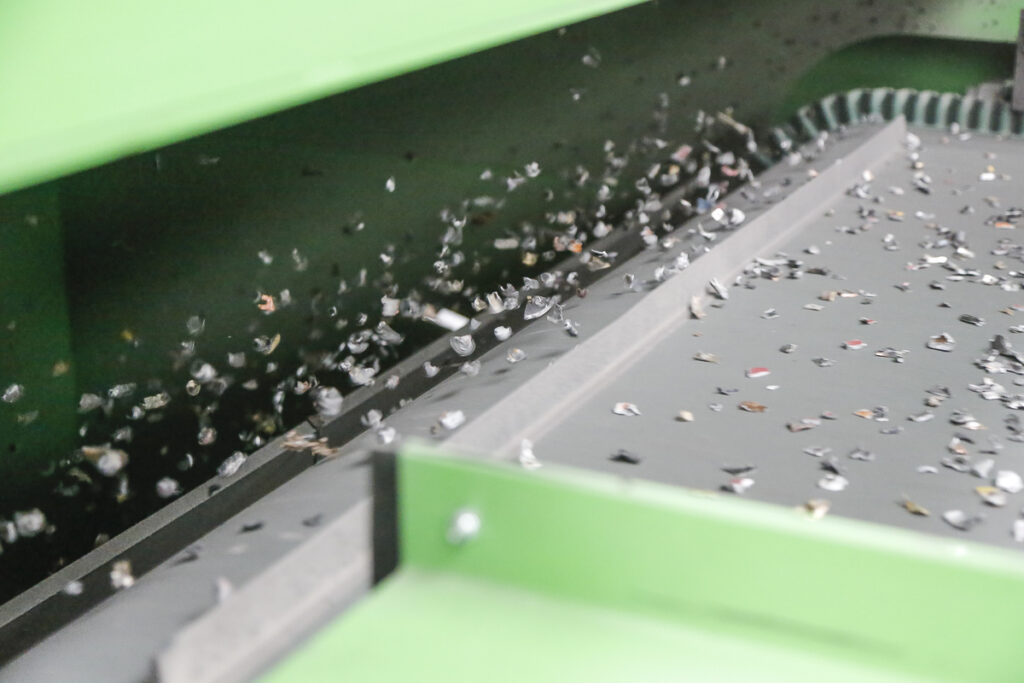 The ElectroStatic Separator enables the final stage of fine non-ferrous metal recovery. This highly specialised technology induces an electrostatic charge into a conductive dry-liberated particle to achieve a separation.
With the range of metal separation technology located at Bunting's Customer Experience Centre in Redditch, UK, electronic waste recyclers send material for testing to demonstrate the separation capabilities in terms of both recovery and purity.
Bunting's team (on stand 33) at IERC 2023 includes European Managing Director Simon Ayling, Austria-based Central & North Europe Sales Manager Christopher Gabriel, and the specialist recycling representative for Germany, Austria and Switzerland Marcel Graef of 3SMI GmbH.
This article is published by
The globally based Bunting Group is a world leader in the design and manufacture of magnetic separators, metal detectors, and specialist magnet and magnetic technology.  The Bunting Group has manufacturing operations in the USA and UK as well as sales offices across North America and Europe. Through constant product development, the Bunting Group ...