Bühler and Pellenc ST have officially joined forces to offer PET plastic recyclers a complete front and back-end solution for plastic bottle and flake sorting. It is hoped that this partnership will successfully future-proof PET recyclers' processing activities and deliver the highest final quality. A North America agent agreement has been the first to be signed as part of this global-spanning collaboration by two prolific companies with shared cultures and interests.
PET plastics recyclers are set to benefit from the recently combined expertise and innovations developed by the Swiss-based Bühler Group and France-based Pellenc ST: two respected, culture-focused, manufacturing brands. The new partnership features Bühler's PET flake sorting solutions: the SORTEX N PolyVision and the SORTEX A GlowVision, as well as Pellenc ST's Mistral+ Connect bottle sorter. Carlos Cabello, Sales Director of Digital Technologies and Lead of Bühler in Northern
Europe, states: "This alliance has been set up to streamline the sorting process for PET plastics recyclers, providing one port of call for our companies' collective customer base. We look forward to the collaboration between the teams on both sides. Our Sales Managers, Field Engineers, and Research and Development (R&D) experts will all be working together as a united force to shake up and add new value to the plastics market!"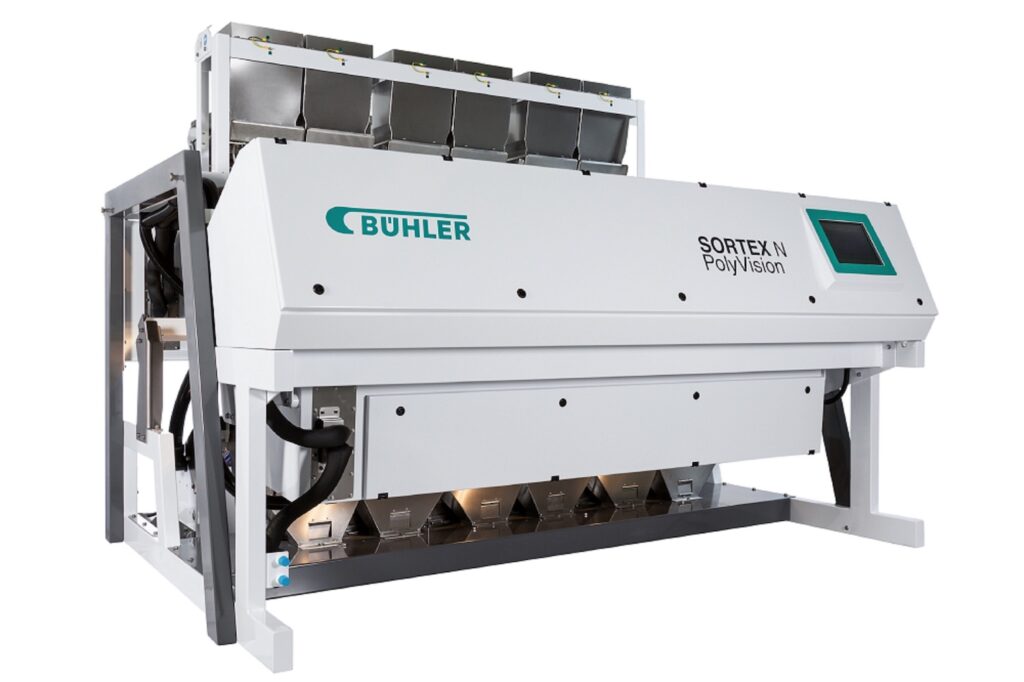 Nicolas Deleris, Sales Director Plastics Recycling, from Pellenc ST adds: "We share a complementary product portfolio that combines our strengths and provides a stronger service. We also share a long-term vision with a lot of collective experience which has given us market maturity. We hope that our collaboration will be beneficial for recycling and promising for clients".
North American alignment
In light of the recently booming plastics recycling market in North America, the continent is the first to secure an official agent agreement between Bühler and Pellenc ST. A joint Demo and Applications Center is to be opened by Pellenc ST in November 2022 in North America, featuring Bühler's SORTEX A GlowVision optical sorter.
Both companies' long-term aim is to work together to tackle upcoming issues in the global plastics industry. Jean Henin, CEO of Pellenc ST, states: "By combining the best of both companies, we are strengthening the industry and delivering the best possible customer experience. This partnership will bring confidence into processing and increased quality for the market, both of which are much needed"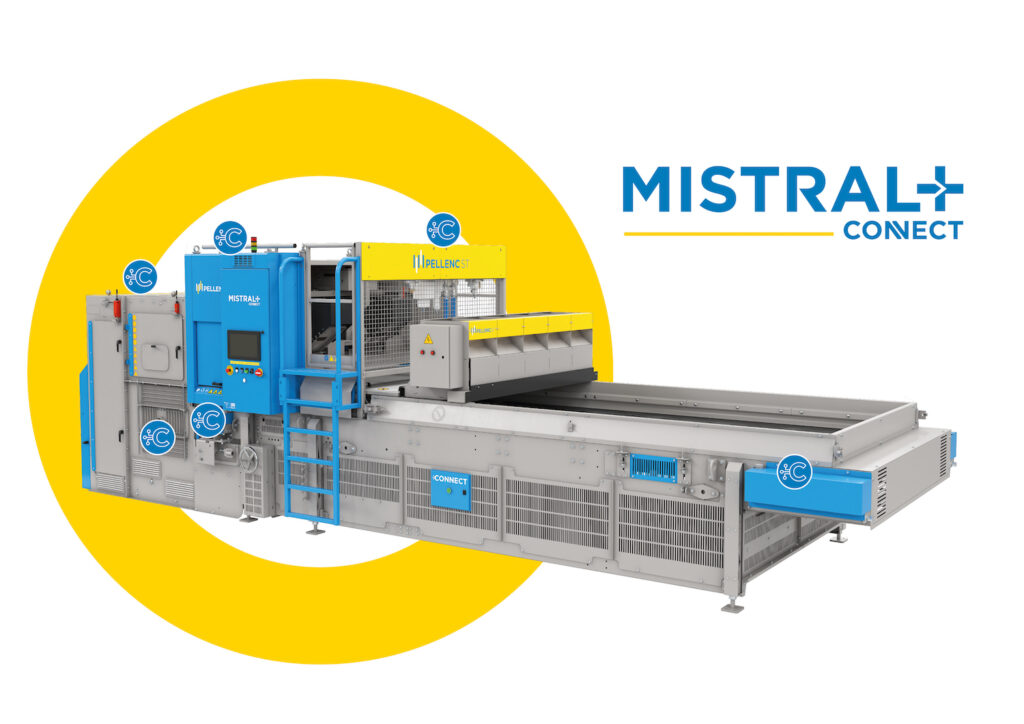 Mutual interests
The two family-owned, independent companies have a number of shared interests, one of which is to accelerate the circular economy using their complementary portfolios. Secondly, both Bühler and Pellenc ST are highly committed to R&D investment. 5% of Bühler's annual turnover goes into R&D investment, while 35% of Pellenc ST's total staff headcount works in R&D. Bühler and Pellenc ST also strongly encourage the personal development of their staff. While Bühler pushes diversity and inclusion and has the largest apprenticeship program in Switzerland, Pellenc ST is also a big advocate for apprenticeships, dedicated to bringing a new generation into the recycling industry.
Carmen Schlatter Broger, Head of Bühler's Digital Technologies Business Area, mentions: "For both Bühler and Pellenc ST, our staff, innovation and sustainability take precedence. This makes our collaboration a great fit."
Looking ahead
Further announcements of the geographic expansion of the two companies are to be made at a later date, as well as future developments in connectivity and industry 4.0 readiness. Henin concludes: "There are also a number of long-term digital benefits of our partnership. In joining forces today, we're preparing for the future – this is a long-term partnership with our customers' best interests at its core."