The 15 MW plant's main goal is to dry potato and carrot steam peelings and other waste flows from the food industry. It will also generate green electricity for the public electricity grid. Primco is a 75% owner in the joint venture. The plant is due to begin operations in July 2020.
The main goal of Primco BMC Duiven, the power plant's official name, is to dry potato and carrot steam peelings and other waste flows from the food industry.  The special drying technique used at the plant will extract large volumes of moisture from the waste streams. In addition, the power plant will reprocess wood-based raw materials for the chipboard industry and supply green electricity to the public electricity grid.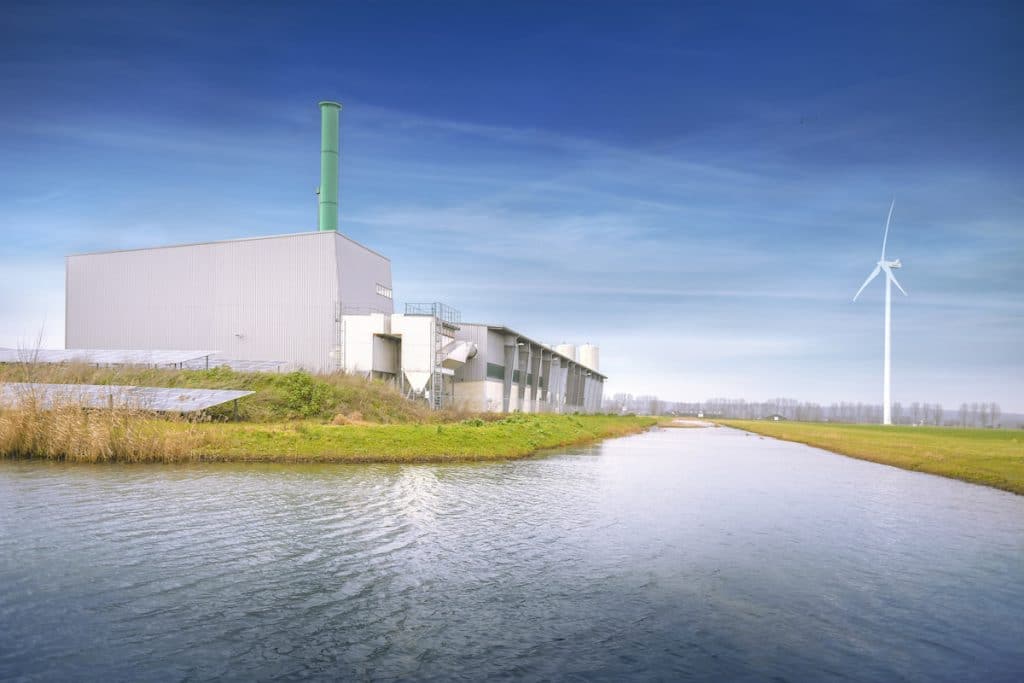 High return, virtually no emissions of fine particulate
For the plant's construction, Primco worked with a bio-energy systems company specializing in total solutions. The same company also constructed the 15 MW thermal power plant in Lelystad, which achieves an energy return of at least 95%. By scrubbing the exhaust gases, the plant can achieve even higher returns and capture virtually all of the fine particulate released. As such, emissions of fine particulate are so low that they fall well below the permitted standard – even so far as being undetectable.
Primco BMC Duiven will employ the same techniques, and there are opportunities to profit from even more low-quality residual heat. The ten year-old building, once home to the torrefaction plant of Topell, has also been made sustainable, but is certainly a sound investment on account of its reuse.
Local biogenic waste flows only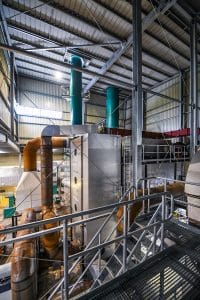 In order to generate heat and electricity, the plant will only use biogenic waste flows from essential landscape and forest management.
Rene Buwalda, CEO of Primco, explains: By using only local biogenic waste flows, just like in Lelystad, CO2 emissions from traffic will be kept to a minimum. We want to operate our plants as responsibly as possible, and to keep waste to a minimum.
We want to use all of the residual heat that we can so that as little energy as possible is lost." Primco BMC Duiven and Lelystad intend to work closely at an operational and organizational level to help boost efficiency.
Future plans
The joint venture between Primco and shareholders Peter Jansen and Jochen Görtzen has produced a close and fruitful partnership. Plans for even more sustainable projects are at an advanced stage.