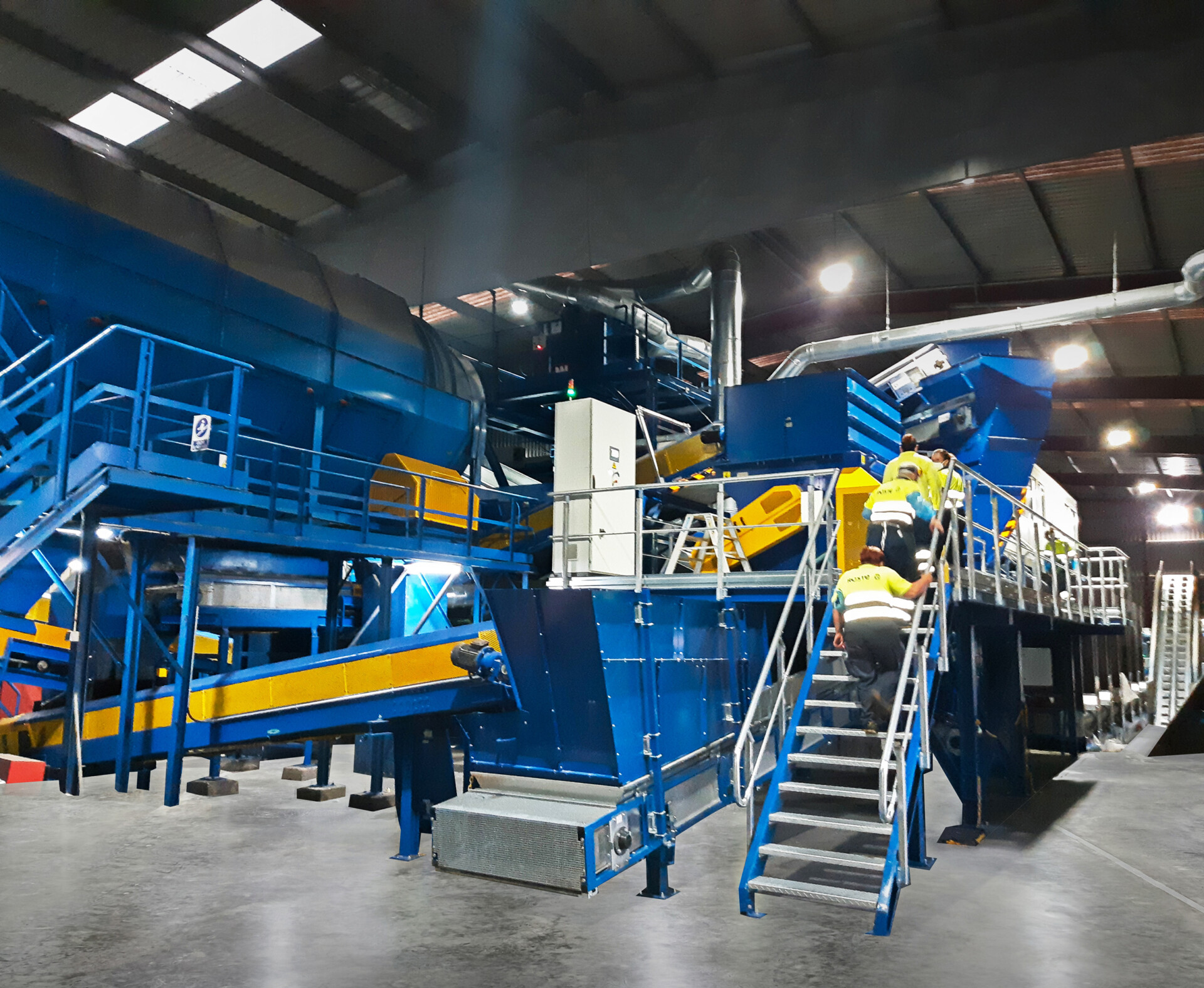 STADLER, a company based in Germany with a worldwide reputation for the turnkey supply of waste sorting plants, has designed, supplied and commissioned the extension and automation of the packaging waste treatment plant at the Tenerife Environmental Complex.
STADLER has turned the manual sorting plant into an automated facility featuring the latest sorting technology, increasing its treatment capacity and the recovery rates of recyclable materials.
A new bag opener and a STADLER ballistic separator – essential equipment in automatic plants – have been installed to prepare the incoming materials for sorting.
Ferrous, aluminum, PET, HDPE, TetraPak and MIX are fed into the new magnetic, inductive, and optical sorting steps, which are made directly after each other.
This article is published by
STADLER® Anlagenbau GmbH is dedicated to the planning, production and assembly of sorting systems and components for the waste disposal and recycling industry world-wide. Our slogan "Engineering at its best" not only encapsulates many years of experience and know-how but is also synonymous with quality, reliability and customer satisfaction. ...