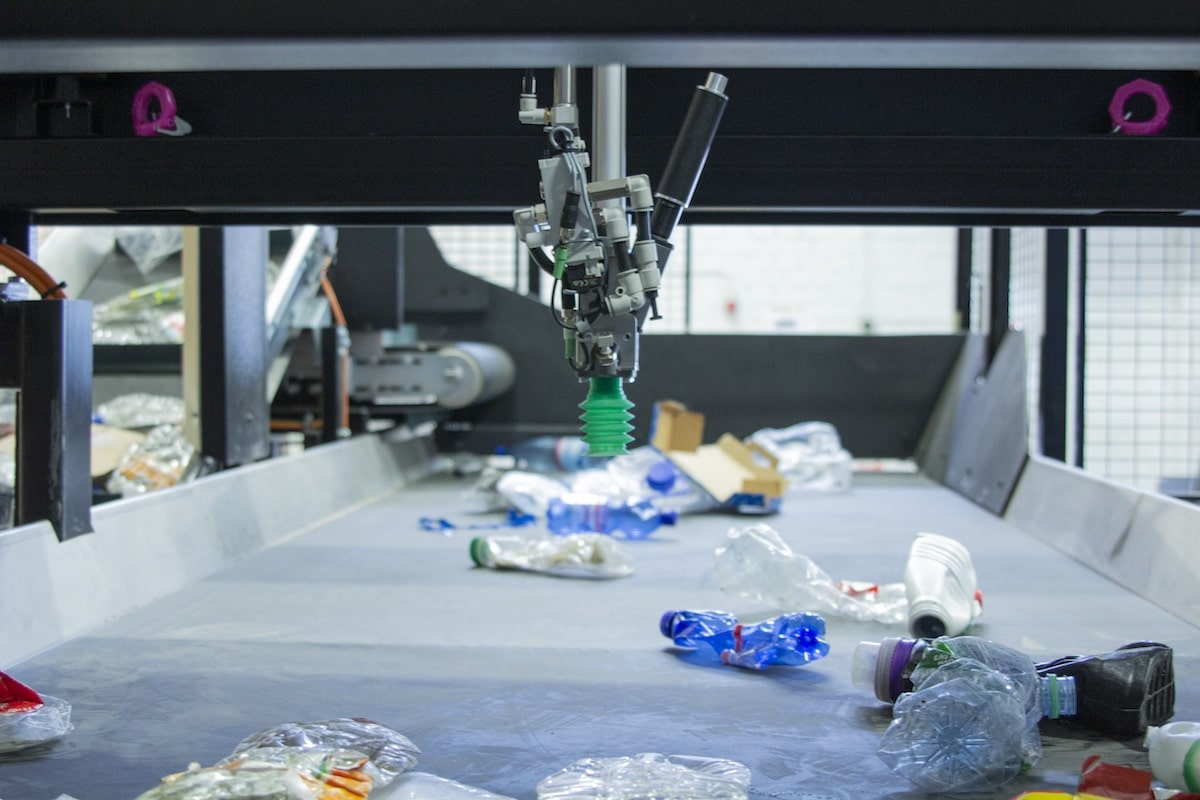 ZenRobotics, highly experienced waste sorting equipment supplier, is inviting everyone to take part at their first ever digital product launch event. Join the webinar on 16 June 2020 at 14:00 CET to witness yourself our painstaking work results over past years.
To register for the event, please visit https://fastpicker-zenrobotics.webflow.io
ZenRobotics is a groundbreaking pioneers in robotic sorting. We provide a solution to the world's waste crisis with AI-based sorting robots that make recycling more efficient, accurate and profitable. Our robots, powered by our very own AI solution, work tirelessly for customers around the world.
Today, we push the business continuously forward to bring exciting new technology to the market. We acknowledge today's industry challenges and increasing demand for recycling equipment and came up with a way to stay close to our customers and partners.
In the virtual product launch ZenRobotics will showcase its latest innovation developed to fight typical industry problems. You will be guided through technical aspects of the robot along with its applications followed by extensive Q&A session.
As a company, ZenRobotics has been operating since 2007 and stands right at the intersection of two global megatrends: the revolution of smart robotics technology and the global need for ecological efficiency to fight the waste crisis. AI-based robots disrupt the entire waste recycling industry.
This article is published by
ZenRobotics Ltd is a high-tech company specialized in Artificial Intelligence (AI) controlled robotic systems. We deliver today's technology that everybody knows is the way of the future. We believe that smart robotics and learning systems will have tons of applications in the future. As a company, ZenRobotics Ltd stands right in the intersection ...