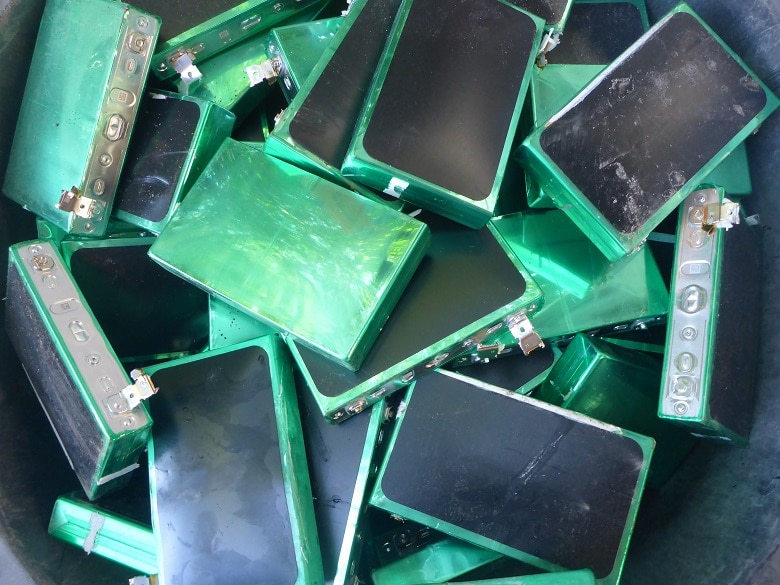 At this year's IFAT (4–8 May 2020, Hall B4, Stand 351/450) in Munich, BHS-Sonthofen will present a new process for recycling lithium batteries and accumulators.
In addition to process reliability, the focus is on ensuring the direct usability of the end products. The heart of the process is a shredder from BHS and a vacuum dryer from AVA, which joined the BHS Group in 2018.
Fossil fuels are being increasingly replaced by other energy sources. Their use requires efficient storage technologies. However, lithium batteries and accumulators are often criticized, because the raw materials used for this technology are produced in an environmentally questionable manner in regions that are considered social hotspots. This makes it all the more important to have efficient and safe processes that allow the raw materials that went into the depleted batteries and accumulators to be returned to the material cycle. Together with its subsidiary AVA, BHS has developed a process that allows for the safe and efficient recycling of lithium-ion accumulators and batteries.
Safe process for battery recycling
Before the batteries can be shredded safely, they first need to be discharged. Following this, a BHS shredder selected according to the feed material (cells or battery modules) is used in the first shredding stage. If the batteries have not been treated with a thermal process at high temperatures, sparks in the machine can cause the electrolyte to catch fire. In order to eliminate this risk, a customized shredder that has been made gas-tight and that operates in a nitrogen atmosphere is used.
Once the shredding tools have reduced the feed material to the desired target size, the parts fall through appropriately designed grid segments. The shredded batteries are heated in batches in a vacuum dryer from AVA located directly downstream to evaporate the electrolyte components for subsequent recovery in a condensation unit. The electrolyte-free residues are then subjected to dry mechanical processing consisting of various screening, separating and ball-shaping steps.
The system size, which can be adjusted depending on customer requirements, ranges from 100 kg to several tons. "The process delivers the following three end products: high-grade aluminum concentrates, copper concentrates and black mass, which contains lithium and various other metals such as manganese, cobalt, and nickel. All three fractions are ready for remarketing," explains Christian Kühn, Sales Director for Recycling & Environmental Technology at BHS. "Another advantage for many of our customers is that the products of the small plant do not fall under ADR regulations during transport."
Fine processing of incinerator bottom ash
In addition to the new process for battery recycling, BHS-Sonthofen's presentation at IFAT focuses on the processing of incinerator bottom ash. The slags resulting from waste incineration contain about 15–20 percent metallic components. When recycling the slags, the aim is to obtain metal concentrates that are as pure as possible. The BHS-Sonthofen process is based on the combined use of an impact mill (type PM) and rotor impact mill (type RPMX). The latter will be showcased to IFAT visitors live at the BHS stand.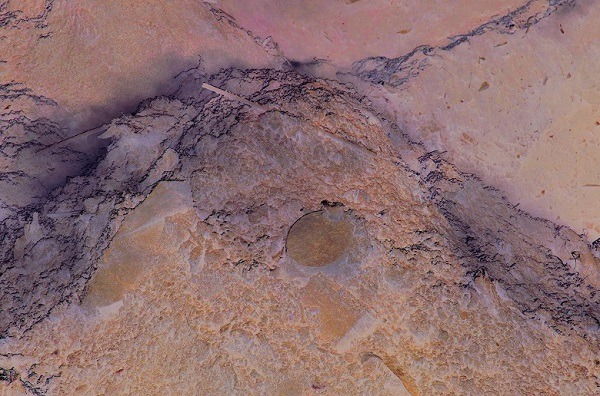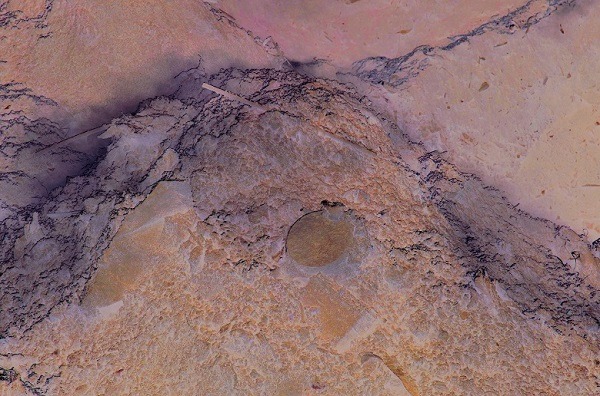 Further core topics of BHS at this year's fair include the recycling of aluminum, electric motors, electronic scrap, conductor cables, household, and commercial waste as well as plasterboard recycling. AVA will be represented at IFAT with its own stand (Hall A4, Stand 346). This year, the subsidiary based in Herrsching is focusing on the recycling of hazardous materials.
This article is published by
BHS-Sonthofen GmbH, headquartered in Sonthofen / Germany, is an owner operated group of companies in the field of machine and plant engineering. The company offers technical solutions in the field of mechanical process engineering, with a focus on mixing, crushing, recycling and filtration. With over 300 employees and a number of subsidiaries, ...