Keson owns the Solid Waste Resource Recovery Treatment and Equipment SystemEngineering Technology Research Center, meanwhile, has more than 100
independent intellectual property patents. It designed, researched and developed a variety of core sorting equipment. The scope of service covers C&D waste, municipal
solid waste, electronic waste, scrap metal, scrapped cars, kitchen & food waste and other fields.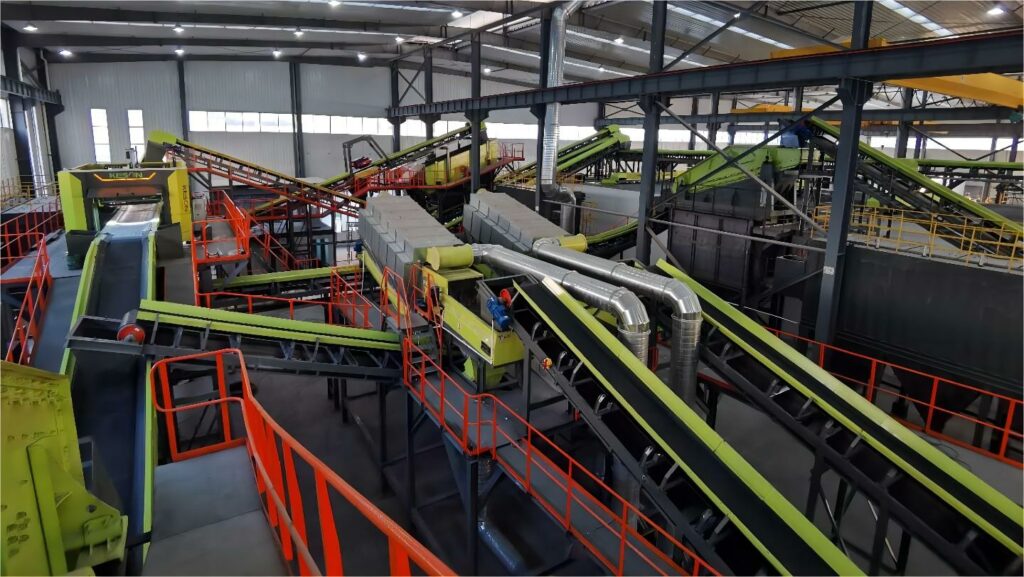 Keson builds multi-type and customizable services. It has undertaken more than 80 complete sets of equipment and production line projects that meet related
standards and market requirements. Keson's products have been exported to 17 countries and more than 40 regions, and the number of system equipment
applications has reached more than 50,000 sets.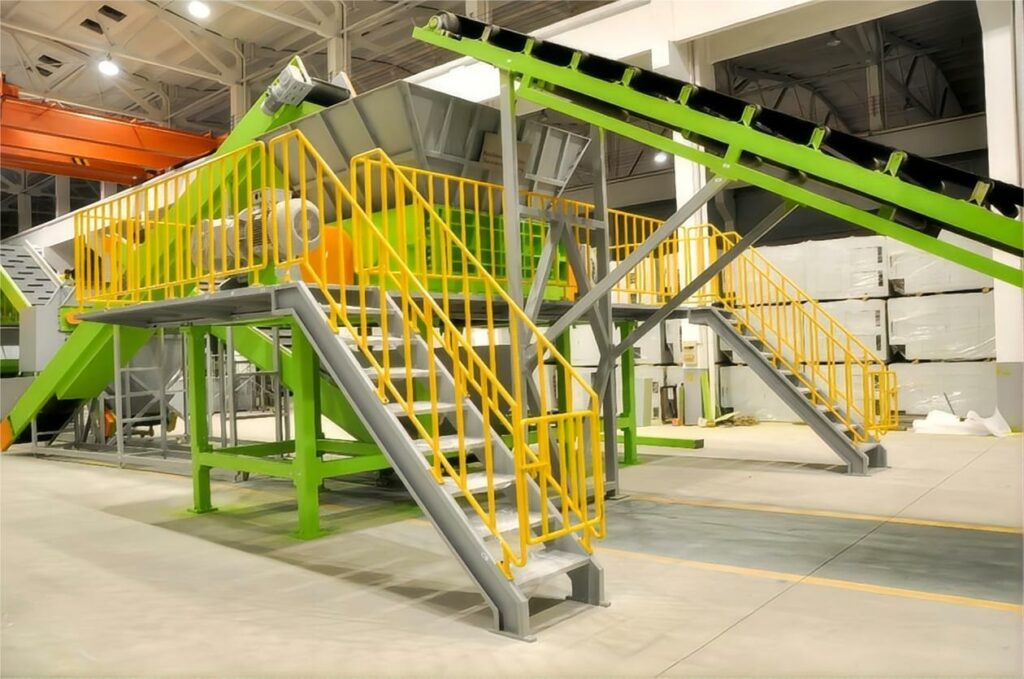 Keson reaches strategic cooperation with many domestic research institutes, environmental protection agencies and intelligent equipment application
enterprises. Through deep production and research integration, Keson carries out
innovation and development of core technologies, process flow and key equipment, and strives to build a group enterprise that integrates intelligent system R&D and equipment manufacturing, global test center, and IDC data center. It commits to the recycling of resources for green development, and redefines circular resources.