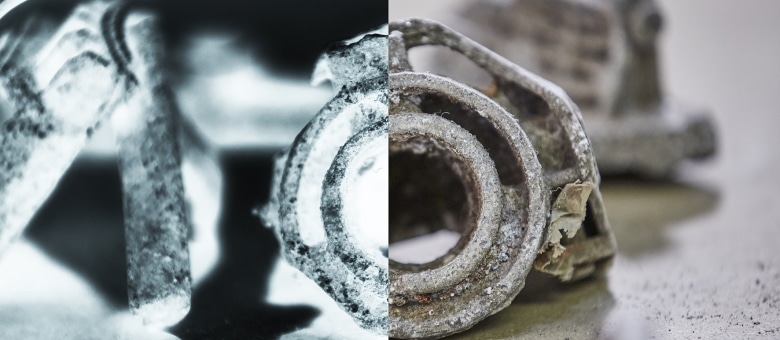 The global leader in sensor-based sorting systems, TOMRA Sorting Recycling, is renowned for spearheading technological developments and its latest innovation is no exception.
TOMRA has further developed X-TRACT units for magnesium removal, a ground-breaking x-ray-based solution which can separate magnesium from aluminum in products such as Zorba and Twitch.
With consistently high purity rates of 99% being achieved with in-field testing, the material can be treated and traded within the US as it meets the stringent quality requirements of domestic customers.
The US generates an estimated 4 million tons of Zorba annually which typically contains between 2% and 4% magnesium. Historically, scrap metal processors exported the bulk of this material to China, but changes to China's scrap import policies regarding purity and trade tariffs have created significant barriers to exporting over the past couple of years.
These limited export opportunities have resulted in a surplus of Zorba scrap in the US and a growing market need to produce recovered material in a furnace-ready form and purity that enables it to be traded and used in domestic markets. The challenge scrap metal processors face, however, is that secondary aluminum smelters in the US domestic markets require the aluminum from Zorba to contain very low magnesium, well below 0.5% by weight.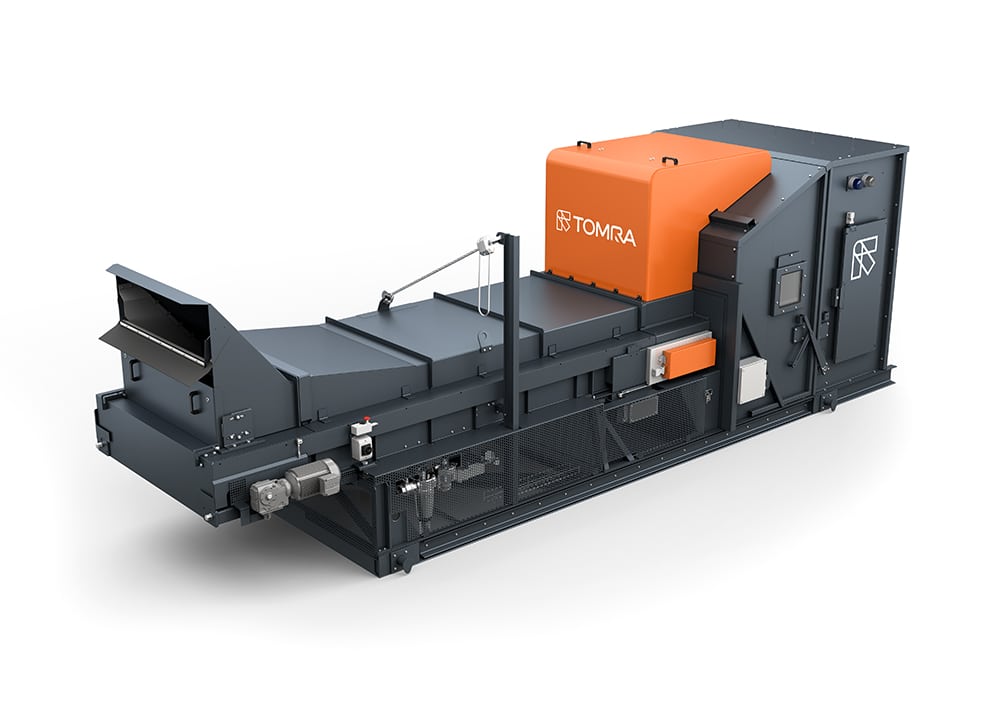 Until now the only way of treating Zorba for the removal of contaminants such as magnesium has been a two-stage sink-float operation whereby the majority of the heavy metals are separated from the shredder scrap, while the hollow aluminum scrap, magnesium, and high-density plastics are floated out in an additional media stage. Sink-float processes have historically been difficult to manage, require a large footprint, can be relatively unstable, and can be expensive because the operational cost per ton is relatively high.
Now, TOMRA's upgraded X-TRACT for magnesium removal offers a reliable, robust, and cost-effective alternative to sink-float separation. The system uses existing TOMRA XRT technology but in a new configuration so that it is capable of sorting material of different density levels and separates magnesium from aluminum to create furnace ready products, including low magnesium Twitch, across the Zorba size spectrum from 5-120mm.
This degree of separation of fines simply could not be achieved using dense media plant technology/ sink-float separation process. And, until now, it wouldn't even have been possible using TOMRA's sensor-based sorting technology because magnesium is very similar in density to aluminum so the technology couldn't recognize the difference between the materials. Now, the capabilities and combination of the x-ray technology used in our X-TRACT make it by far the most consistently accurate solution to date.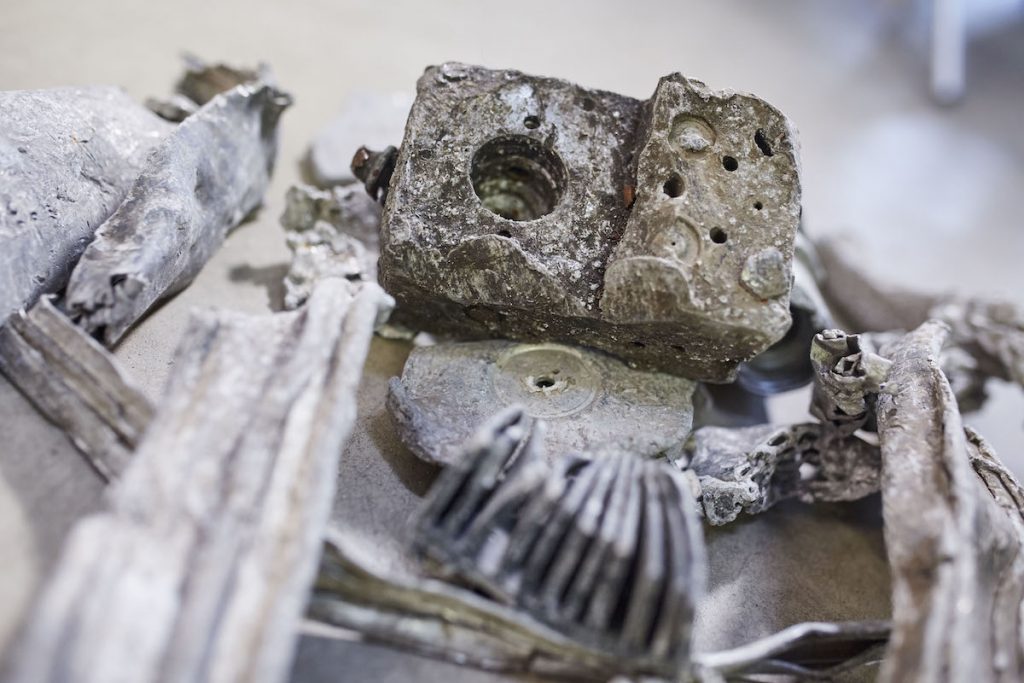 Brian Gist, Global Sales Director Metals at TOMRA Sorting Recycling, comments: "We are thrilled to be the first company in the world to create furnace-ready products, including Low Magnesium Twitch, across the full-size fraction spectrum to remove the need to process Zorba by Dense Media Separation. There is, without doubt, a strong internal domestic market in the United States for low-magnesium twitch production but metal processors simply haven't been able to access it until now because of the high purity requirements of the US secondary aluminum smelters. Now, with the unique configuration of our x-ray equipment, we have greatly reduced the commercial and operational barriers to sorting this material and can offer a proven alternative to replace media plant technology for separating magnesium from aluminum. The field test results to date have been extremely positive with regards to machine reliability, robustness, and sorting stability.
"There are many other benefits to customers including accessing new and growing domestic markets, increasing the market value of the aluminum, minimizing material losses, and greatly reducing their reliance on costly and risky manual sorting. The upgraded X-TRACT for magnesium removal is an ideal solution for both small and large operators alike. For smaller operators, rather than having to sell their material at a low cost to bigger players for further processing, by investing in just one machine they can trade 99% magnesium-free aluminum on the domestic market and profit from remarkable price advantages – a far more profitable option than selling their material on to larger operators."
This article is published by
TOMRA Recycling's pioneering industry expertise continues to result in state-of-the-art machines and exceptional service within the waste and metal recycling industries. Our goal: support our customers to optimize their sustainability and operational value. Our method: use our established and renowned industry expertise to provide state-of-the-art ...