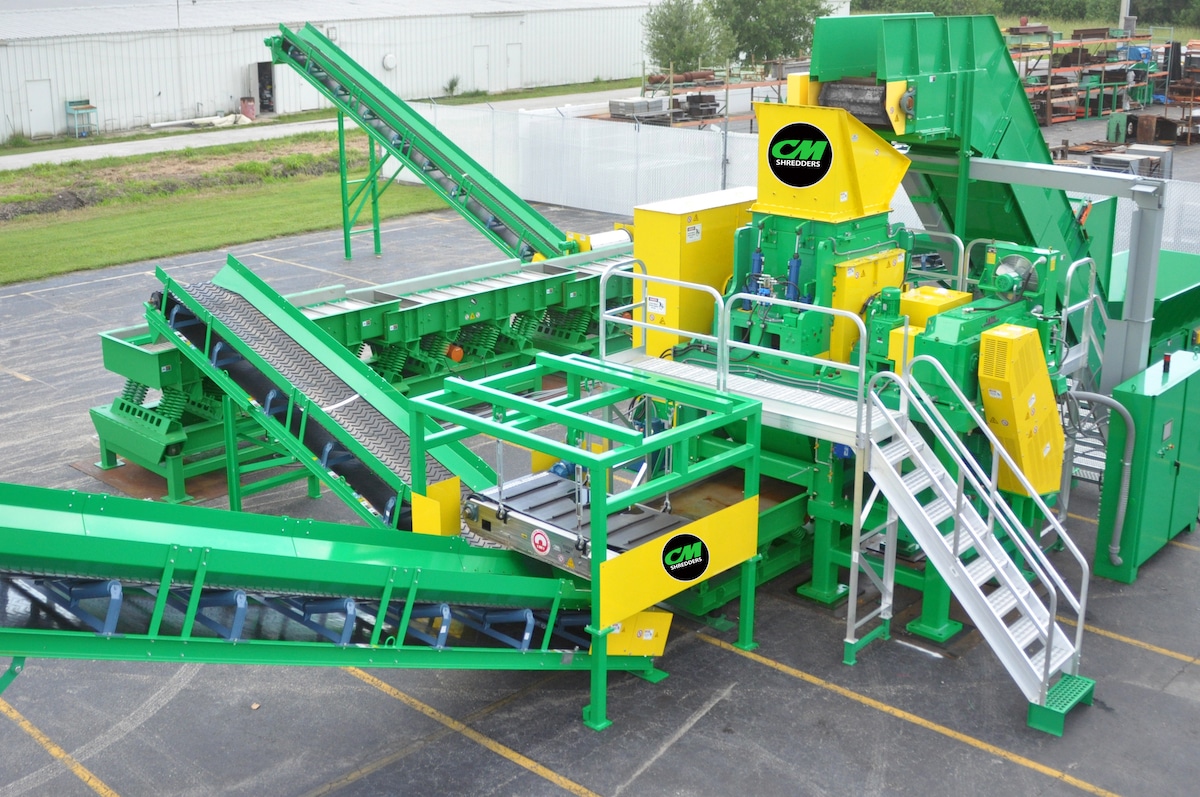 As a Florida-based US manufacturer with a commitment to providing quality recycling equipment for the past 40 years, we at CM sincerely hope you are staying healthy and safe.
Florida is among the states that have rolled out an extensive multi-phase reopening plan and is in Phase II of lifting restrictions on businesses. We wanted to let you know that as a supplier to critical infrastructure, we continue to be up and running at full capacity.
The CM Shredders Parts & Service Department is dedicated to providing technical support and replacement parts to our customers and is available for all of your needs. Our Sales Department is available M-F 8-5 EST to assist prospective and existing customers with all your size reduction equipment needs.
For more information please visit us at www.cmshredders.com or call us at 1-(800)-848-1071 for US and Canadian customers and +1-941-755-2621 for all international customers.
This article is published by
Fueling technology and innovation for today and beyond, CM Shredders has long been at the forefront of game-changing innovations. CM's shredders and recycling systems are hard at work in hundreds of locations spanning 5 continents in more than 28 countries and are processing over a half a billion tires each year worldwide. CM Shredders utilizes ...