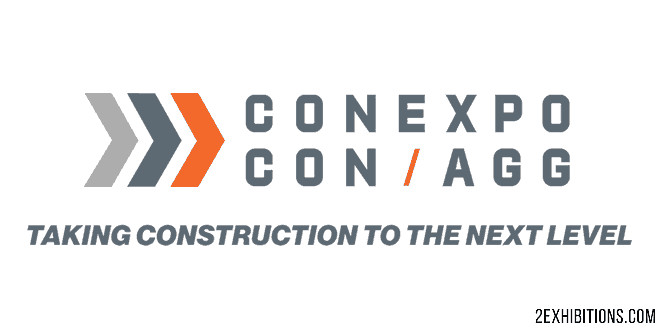 CONEXPO-CON/AGG is the only event connecting experts from every major construction sector. Here, you'll build relationships in the construction community that lead to new opportunities to improve your business, become more efficient and grow your place within the industry.
See new equipment. Ask the technical experts. Find out what your business will be using tomorrow. Make the connections that matter.
Meet: Connect directly with technical experts to get your fleet questions answered while you plan for the future.
Test: Try out the equipment you'll be using tomorrow and get demonstrations from the people who know it best.
Compare: With more equipment brands in one place, you can save time and make more accurate judgements about what suits your business.
Question: Have a question about a product? Ask the people who made the machines and provide recommendations.