European Recycling Conference 2020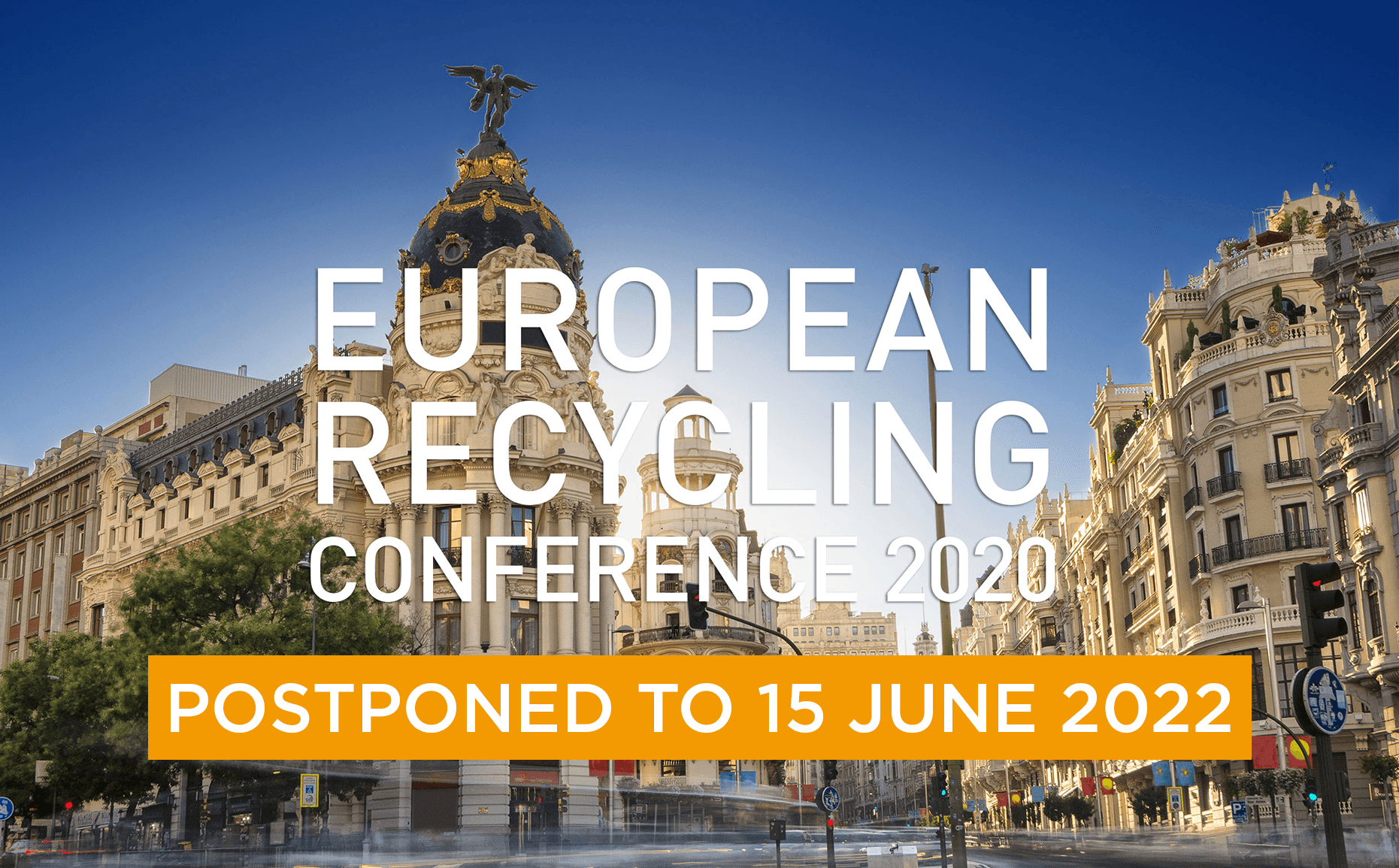 Safety comes first! After weighing all possible options with our Spanish partners (FER), we have regrettably found that it is best to postpone the European Recycling Conference (ERC) to 15 June 2022.
The ERC 2022 will remain linked to the well-known International Recycling and Recovery Trade Fair in Madrid attracting over 10 000 visitors and 200 exhibition stands.
We are confident that our joint event in 2022 will not only gather Executives from the Industry and high-level speakers from European Institutions to keep abreast of the latest policy developments impacting recycling but will provide a safe environment to enjoy networking at ease. 
Date
15 Jul 2022
Location
IFEMA