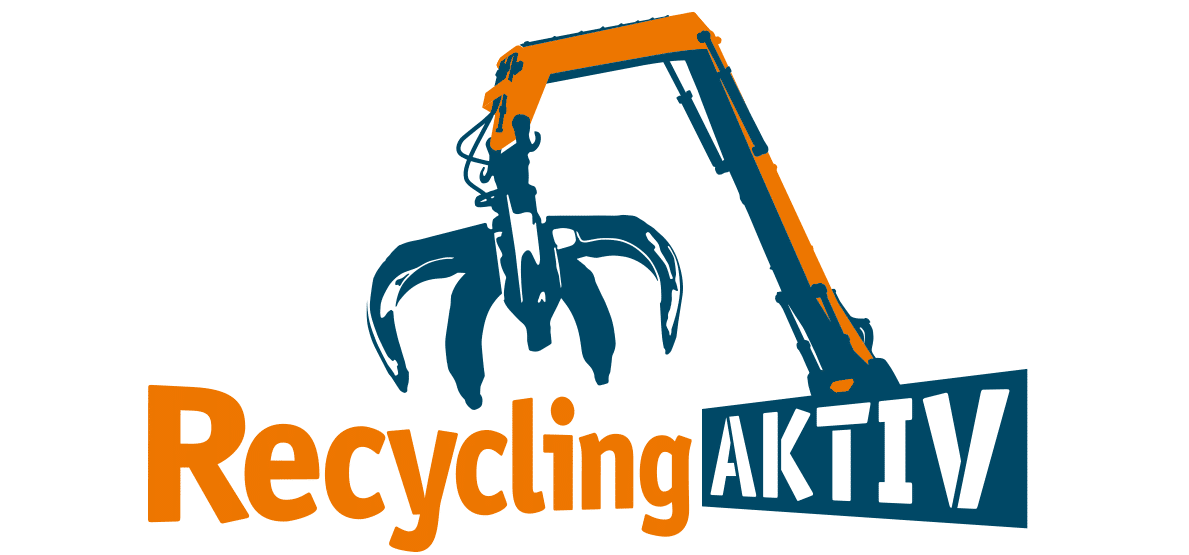 Across three days, the event is the perfect platform for machinery such as metal and sorting facilities, presses, shredders, shears, crushers, and screens, along with special equipment for material handling, transport, and logistics. And all according to the motto: more demonstration, more technology – more action!
The trade fair duo is rounded off by the TiefbauLIVE – a demonstration trade fair for road construction and civil engineering – and thus receives its unique combination of topics which is convincing. The focus of TiefbauLIVE is on construction machinery and vehicles, add-on equipment and accessories for road construction, conduit construction, and special civil engineering activities, which are presented impressively and informatively under realistic conditions.
In the trade fair year 2022, RecyclingAKTIV & TiefbauLIVE fully exploit its conceptual strength as a customer-oriented live demonstration trade fair for machine technology as well as the construction and environmental sectors.