SSR International Recycling & Recovery Trade Fair 2022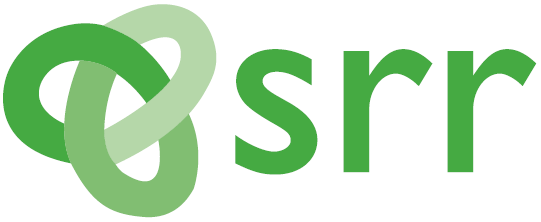 The seventh edition of the International Recovery and Recycling Fair, SRR 2022, organized by IFEMA is held between June 14 and 16, 2022 , at the Madrid Fair.
It is the best business tool that will show the strength of the recycling and recovery industry and the ideal space to publicize the best environmental practices.
SRR is held within the framework of the FSMS-Forum for the Environment and Sustainability, also integrated by TECMA, ESCLEAN and the FORUM OF THE CITIES OF MADRID.
In SRR, research and innovation are shown to be the best industrial lever to improve recycling systems and increase the efficiency of processes.
All the social agents represented in SRR are involved in this interesting challenge posed by the Circular Economy. SRR concentrates in the same space the main drivers of the new circular economic model towards which Europe is moving. IFEMA, organizes SRR in collaboration with FER, Spanish Federation of Recovery and Recycling, AEDRA, Spanish Association of Automobile Scrapping and Recycling, AENOR – Spanish Association for Standardization and Certification, ANAREVI, National Group for Glass Recycling, ANARPLA, Association National Plastic Recyclers, ANAVAM, National Association of Environmental Auditors and Verifiers, FEDAOC, Spanish Federation of. Associations of. Control Bodies, REPACAR, Spanish Association of Paper and Cardboard Recovers, SIGRAUTO,
Date
14 Jun 2022 - 16 Jun 2022
Location
IFEMA