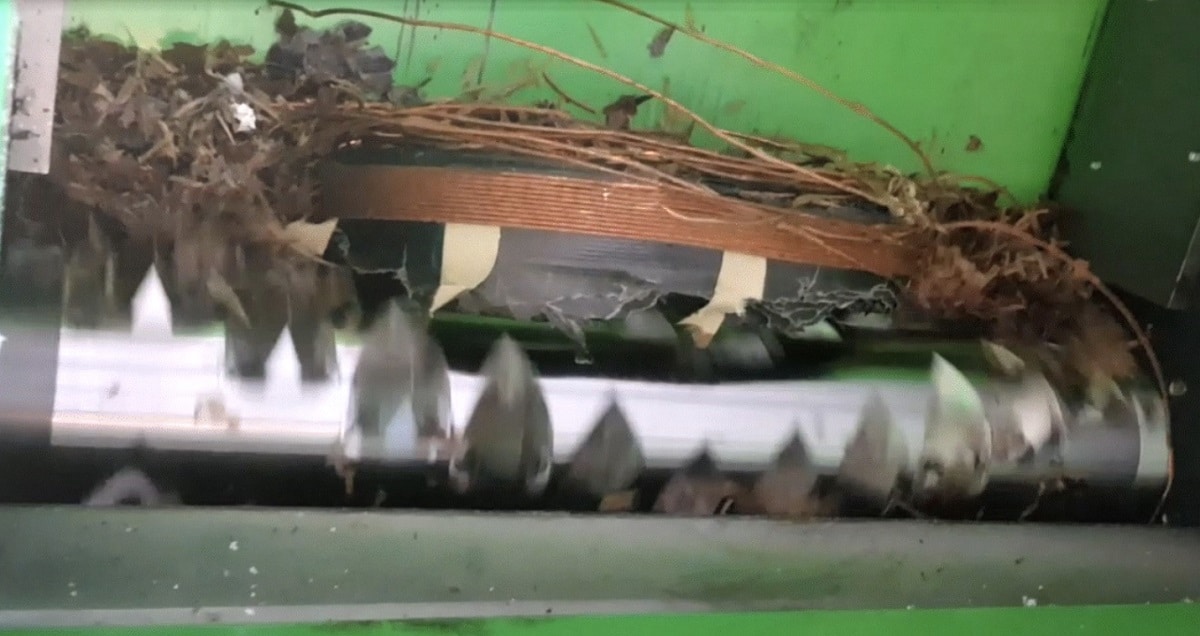 For size reduction, Guidetti proposes the PMG Series Pre-Shredders line, perfect for electrical cables, cans, wood, plastic, and more.
Combined with the SINCRO series mills (equipped with granulator and air-separator) they are the best solution for recycling electrical cables in complete autonomy.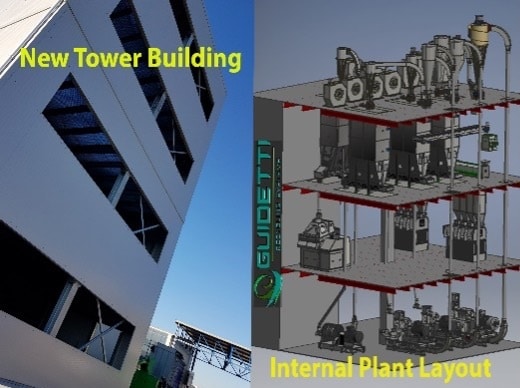 5 models available
2 new style design
From 400 Kg/h production
Electrical or Hydraulic control unit
Very compact and strong
Available with extraction belt or vibrating belt
But Guidetti is also INNOVATION with the new MRP recycling TOWER available free of charge for those who want to perform tests.
A series of hammer mills are combined to recover all the metals within the waste to be treated. Electronic Waste, Car Fluff, Cables, Electric Motors, Radiators, Aluminum Caps, ecc.
This article is published by
Guidetti Recycling specializes in the design and construction of recycling systems for industrial waste aimed above all at the recovery of non-ferrous metals. Guidetti Recycling focuses heavily on quality and made in Italy. with over 50 models produced, it can offer the right solution for each customer by providing: COMPACT ...