ARJES Recycling Innovation
ARJES offers a wide range of solutions for separating pre-shredded wood, waste and metal. Through the use of various screening technologies, we are able to fine-tune our products according to customer specific requirements in terms of throughput, fraction size and the type of material.
In addition, we also take care of the design and integration of stationary shredding solutions into existing facilities. Depending on the application and the available site conditions we expand the project with conveyor systems, sorting lines and magnetic stations. Tell us your requirements and together we will develop a concept that fits perfectly. Due to the individual care we remain in a constant dialogue. From the planning stages, through development to commissioning, we are always right there by your side.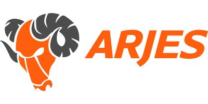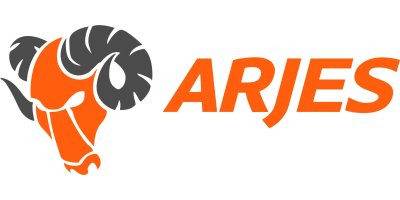 Company name:
ARJES Recycling Innovation
Phone number:
+49 03695 / 85 855-0