Sierra International Machinery is a worldwide leader in the sale and support of processing equipment to the scrap and recycling industries. We offer a full range of equipment to meet the demands of today's processing facilities. Sierra's Equipment is built to last and is backed by the best service and support in the industry.
Sierra International Machinery has equipment solutions in the following categories:
Two-Ram Balers
Conveyors
Shear/Baler/Loggers
Portable Baler/Loggers
Car Logger/Balers
Automatic Balers
Recycling Balers
Solid Waste Balers
Shredders
Material Handlers
Grapples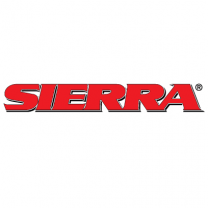 Company name:
Sierra International Machinery, LLC.
Address:
1620 E. Brundage Lane
Phone number:
661-327-7073