Starlinger leads the world market in the field of machinery and process technology for woven plastic sack production and offers the world's widest range of plant machinery in this field. Technology offered includes tape extrusion lines, tape winders, circular looms, coating, printing and conversion lines as well as laboratory and testing equipment. Innovative product developments in packaging are the worldwide patented AD*STAR® block bottom valve sack for cement and bulk goods, as well as the PP*STAR® pinch bottom bag and the CB*STAR® carrier bag for end consumer applications. Together with partners Starlinger has developed their newest product, the woven*FFS® sack: It combines the efficient FFS (Form, Fill & Seal) filling method with the high strength and resistance of woven tape fabric.
The product range of Starlinger recycling technology comprises machinery solutions for the recycling and refining of a wide scope of plastics such as PE, PP, PA, PS, BOPP and PET. Starlinger PET recycling systems produce food-safe r-PET and are approved for use in food applications by many brand owners as well as various national and international authorities.
Starlinger provides worldwide sales and service support as well as technical consulting service, helping customers to achieve optimum results with Starlinger equipment in the manufacturing process. Branches in the US, India, Russia, Indonesia, Malaysia, China and Brazil as well as agents in many countries ensure close proximity to the customers.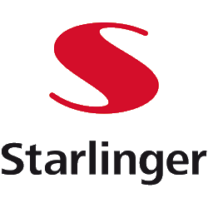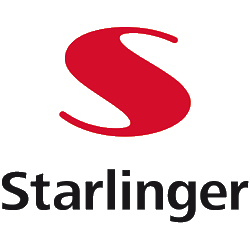 Company name:
Starlinger & Co GmbH
Address:
Sonnenuhrgasse 4
Phone number:
+43 1 59955-0
Fax number:
+43 1 59955-25