The growing demand for high-value secondary materials renders high quality recycling more and more attractive. Shredder systems process different input flows like disused vehicles, non-ferrous metals, large electric appliances and construction materials.
While around 20 years ago it was common to recover only iron metals from the shredder, today's demands require the separation of iron, non-ferrous metals and metal compounds like copper cables from the shredded material. Recovering these additional materials and sorting them into high quality products will often make the difference of operating profitable or not. In order to achieve the required yield and purity for optimum added value, sensor-based sorting systems are often used downstream of the ferrous and non-ferrous metal separators in shredder systems.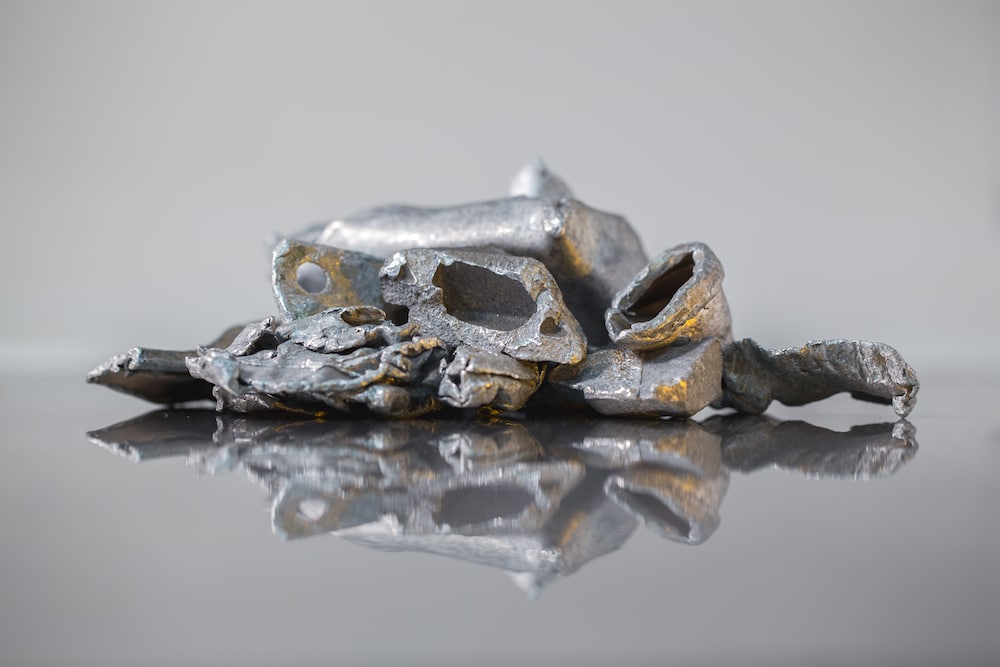 TOMRA solutions
With the leading-edge sorting technologies from TOMRA, a resourceful solution for nearly every waste stream, inclusive of non-ferrous metals, is provided for a wide variety of applications such as the recovery of secondary raw materials, the upgrading of products and separation of impurities. Depending on the material to be sorted TOMRA, offers various products and technologies:
TOMRA Sorting's FINDER dominates the metal market when it comes to effectively recovering high purity metal fractions from waste materials. Through its SUPPIXX® technology, the FINDER is best able to target metal objects, leading to exceptionally high yield and purity of metal fractions. In addition, customers benefit from the patented Z-TECT technology, which uses artificial intelligence for the detection of disturbing noise, resulting in stable purity and yield again.
Reaching highest quality of secondary raw materials in metal applications, the X-TRACT combines state-of-the-art X-Ray transmission-based sensor technology – thus differentiation by atomic density – with an exclusive proprietary software. This means even the most complicated material mixes across a wide variety of metal applications can be sorted precisely, critical sorting information and real-time process data be seen at a glance, enabling the operating to always be in control. Adjustable to any material mix for maximum metal recovery, TOMRA Sorting's COMBISENSE is specialized in the separation of high purity metal fractions in a multi-parameter material mix. Equipped with the dual processing technology colors, shapes, sizes, etc. can be easily detected. Now it is possible to separate e.g. copper (red metals) from grey metals (e.g. Zinc or lead. An additional FLUID COOL® illumination technology guarantees maximum yield stability for short-term ROI. The combination of various patented technologies makes the COMBISENSE the most adaptable across multiple metal applications and results in maximum metal recovery and purity -regardless of the combination and complexity of the fraction.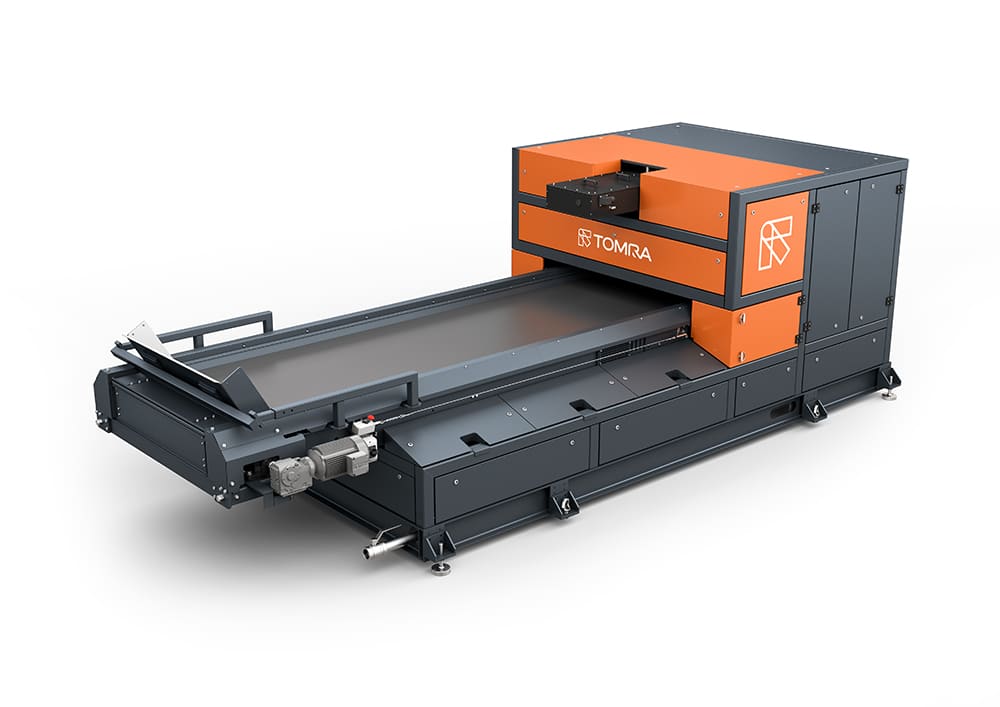 Customer benefits
Besides guaranteeing optimum recovery rates, greater saleable yields and a quick ROI, TOMRA's customers can rely on TOMRA's more than 20 years of experience in sensor-based sorting technologies for the sorting of a multitude of waste streams, ranging from metals, to e-waste, compost etc. In addition to its field-proven technology, TOMRA's leading industry and application knowledge supports its partners in making solid decisions to optimize their facility operations.
About TOMRA Sorting Recycling
TOMRA Sorting Recycling designs and manufactures sensor-based sorting technologies for the global recycling and waste management industry. Over 5,500 systems have been installed in almost 80 countries worldwide.
Responsible for developing the world's first high-capacity near infrared (NIR) sensor for waste sorting applications, TOMRA Sorting Recycling remains an industry pioneer with a dedication to extracting high purity fractions from waste streams that maximize both yield and profits.
TOMRA Sorting Recycling is part of TOMRA Sorting Solutions which also develops sensor-based systems for sorting, peeling and process analytics for the food, mining and other industries.
TOMRA Sorting is owned by Norwegian company TOMRA Systems ASA, which is listed on the Oslo Stock Exchange. Founded in 1972, TOMRA Systems ASA has a turnover of around €876m and employs ~4,000 globally.
For more information on TOMRA Sorting Recycling visit www.tomra.com/recycling or follow us on LinkedIn, Twitter or Facebook.