Together with our long-standing partner Entsorgungstechnik Bavaria, such a strong and sustainable solution for the paper industry has been set up in Götzis, Vorarlberg.
In 2021, the Loacker disposal and recycling company decided to rebuild its waste paper sorting plant. In order to meet the environmental and high quality standards, Loacker decided to entrust the order to our Bavarian partner Entsorgungstechnik Bavaria who cooperated with REDWAVE.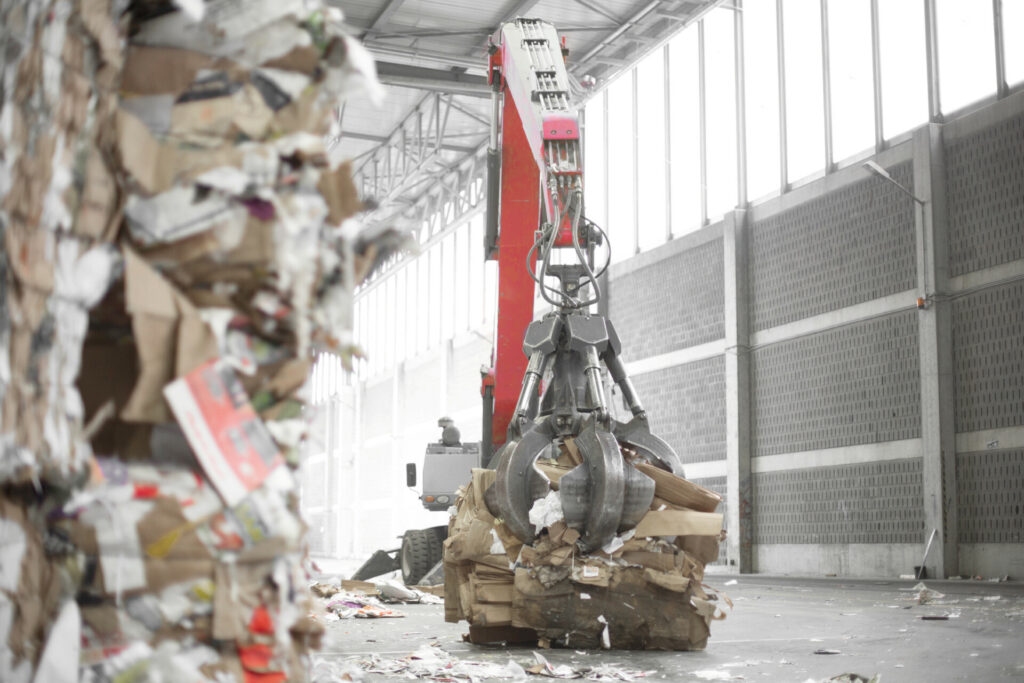 A PIONEER IN THE RECYCLING INDUSTRY
For more than 140 years, Loacker Recycling has been a fast-growing and successful family company operating in the waste disposal and recycling industry, particularly in the fields of collecting, sorting and processing recyclable materials. In its own words it is: "A responsible family business that has always regarded ecology, economy and social responsibility as a unit." With around 40 operating sites, approximately 1,300 employees and 3,500 collection containers in 7 countries, the Loacker Recycling Group is a leader in the European waste management industry.
THE INITIAL SITUATION
In order to increase the efficiency of its sorting process, Loacker had decided to rebuild its system. The aim was to improve the sorting depth and purity as well as to establish the possibility of adapting to the changing paper market as quickly as possible. The demands on the paper industry in recent years have necessitated the creation of an appropriate sorting system that is adaptable for future developments. The percentage of cardboard and packaging material as well as contamination by non-paper substances has increased considerably. REDWAVE supports recycling companies with flexible sorting systems to allow them to quickly and efficiently respond to such changes.
The technological centre of system are REDWAVE's sorting machines of the latest generation REDWAVE 2i.
Three REDWAVE 2i separate high quality de-inking paper from the waste paper flow and ensure a high quality end product.
Loacker requested the upgrade of the sorting process be realised in the record time of 6 weeks from the dismantling of the old system to the acceptance of the new system.
The processing plant, which was tailored to customer requirements, was developed, built and commissioned by partner company Entsorgungstechnik Bavaria following intensive planning and consulting discussions.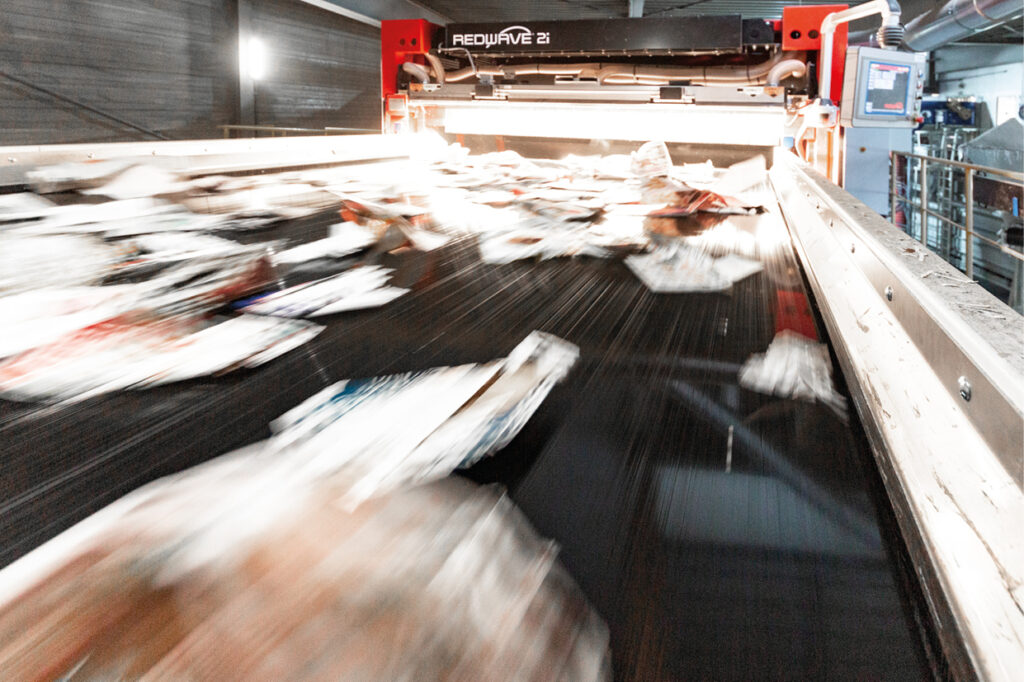 RECORD TIME
The planning of the entire plant was completed in only five months – while supply issues and restrictions related to the Corona pandemic made goings difficult. An ambitious goal which made shutting down the old plant and installing the new one in just six weeks even tougher. Nevertheless, both goals were successfully achieved.
Dismantling of the existing conveyors and sorting technology began in July 2021, the last tasks were completed in September 2021, and the plant was back in operation.
Since then, Loacker has been busy recovering high-quality and unmixed de-inking paper, cardboard and mixed paper, which is reused as a sustainable secondary raw material.
In addition, the plant upgrade has enabled some 50 % of personnel costs in the manual sorting area to be optimised.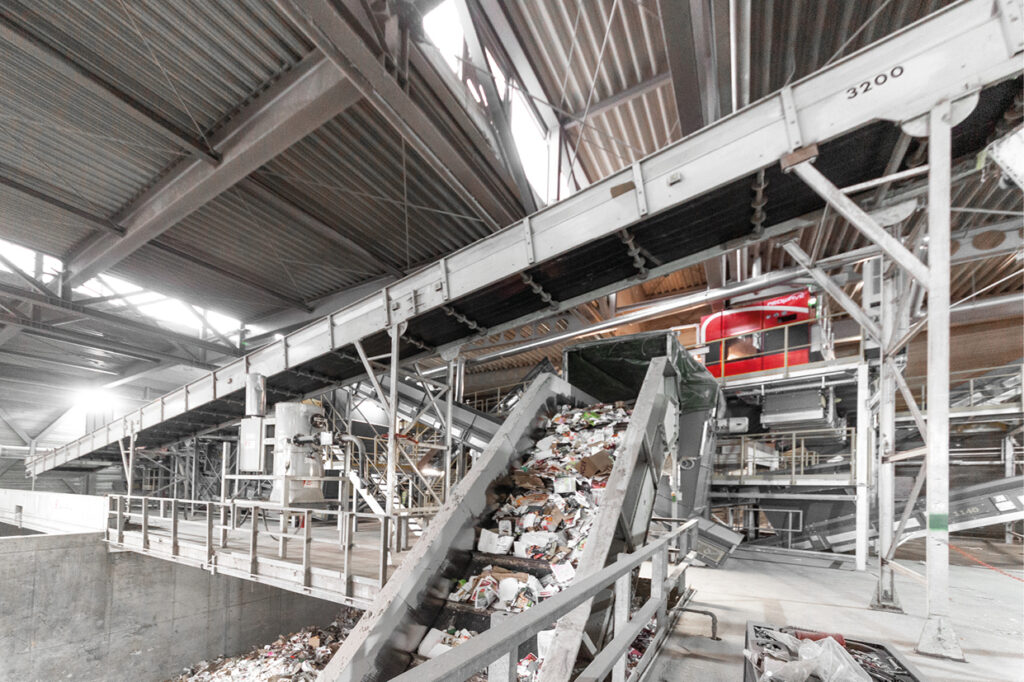 A SATISFIED CUSTOMER REPORTS
Gerald Engler, Member of the Management at Loacker: "After positive experiences with an existing REDWAVE XRF sorting system in the metal area and thanks to REDWAVE's professional appearance we were quickly convinced to entrust paper sorting to a REDWAVE 2i sorting machine."