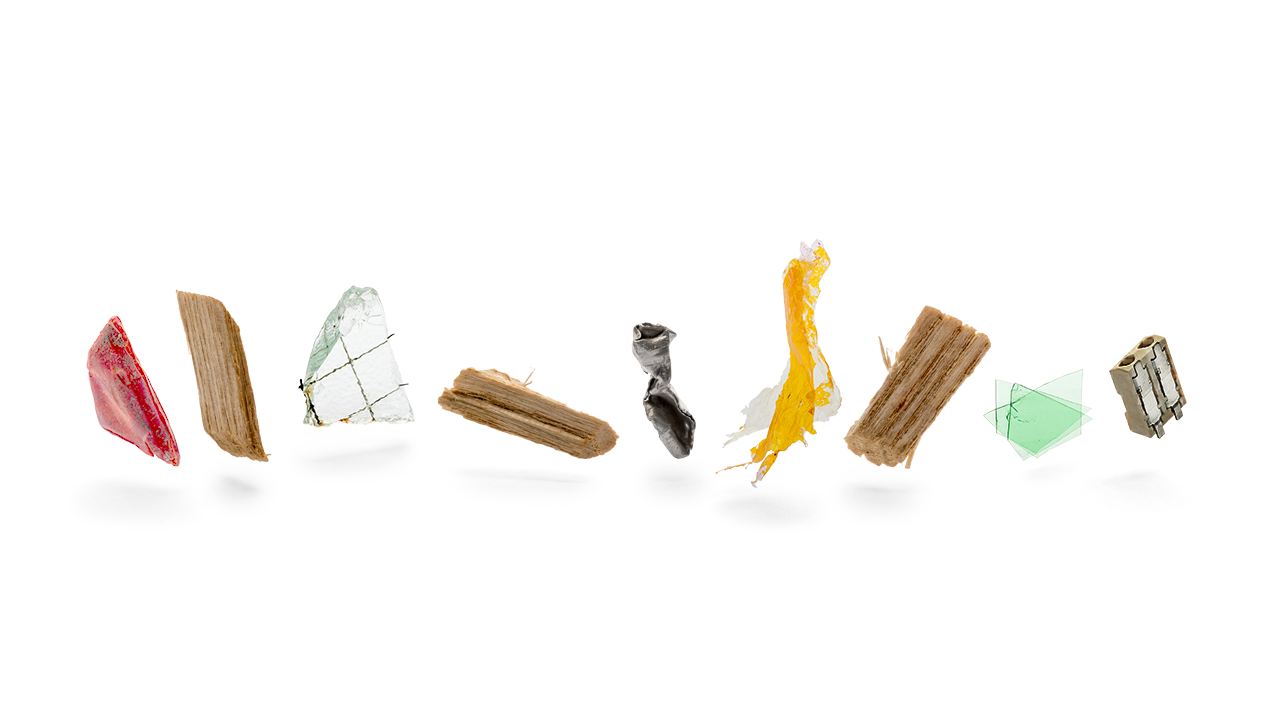 EVK, an expert company in industrial imaging, and HDM, a business analytics company, have joint forces to offer their customers sensor- based solutions for industrial bulk sorting and monitoring.
Under this cooperation, HDM has expanded its product portfolio with hyperspectral imaging cameras, inductive sensors, and data analytics products from EVK. With the new offering, HDM provides to its customer's sensor-based sorting and monitoring solutions for applications such as foreign body removal in food processing, separation of waste, or plastic recycling. EVK market-proven imaging solutions are specifically designed to meet real-time requirements of industrial bulk processing and help manufacturers to improve their productivity, efficiency, safety, and profitability.
Matjaz Novak, CEO at EVK, explains: "This is our next step in expanding our presence on the Italian market. Our cooperation with HDM makes our best-of-breed technology available to our Italian customers while providing best-in-class local support, integration services, and customer-dedicated application development. Together with the HDM team, we want to support our customers in bringing their processing capabilities to the next level of excellence."
Rossano Codeluppi, President of HDM, adds: "We are now able to offer to our customers sensor-based eco-systems which go far beyond a visual inspection. With the new product portfolio from EVK, we can also see properties such as chemical composition or conductivity of the processed materials in real-time and can therefore provide in-line inspection and superior sorting accuracy."
This article is published by
EVK, an expert company in industrial imaging, offers sensor-based solutions for bulk sorting and inspection in the fields of food processing, pharmaceutical processing, recycling and mining. OUR core expertise is in classification of data using hyperspectral and inductive imaging technologies. WE provide complete solutions from data acquisition ...