One of the most important latest changes in our company over the years has been the more intensive preservation of know-how. In addition to patents and other safeguards of knowledge, we have decided to reduce outsourcing and probably even quit this completely after some time. This is only possible using trained personnel with sense for our technologies and our company philosophy. We have managed to find the right people with the necessary skills who at the same time feel an enormous desire to do something new.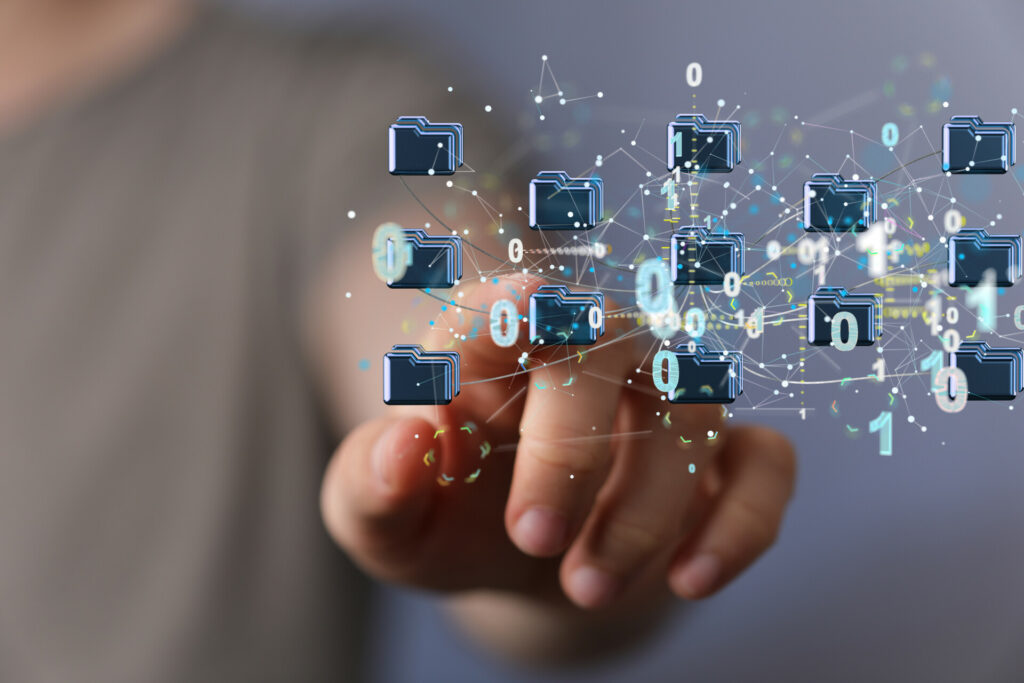 Furthermore, we aim at keeping the production of machine part mechanics as well as electronics completely in our own hands. We think that outsourcing has helped us a lot to survive in the market for so many years, but it also ensured that knowledge was outsourced to other parties.
Sensor based sorting technologies are getting more and more the science of the latest advances in electronics and software. Therefore the use of highly trained personnel with knowledge to help ensure that these latest developments can be implemented into modern sorting technology is extremely important for the state of knowledge inside our company and the trendsetting sorting technologies we are standing for.
We are pleased to announce that we have expanded our team of engineers by 3 people. The first engineer is a specialist in hardware and software development with more than 30 years of experience in developing sophisticated and sustainable hardware for the printer industry in combination with user-friendly software. He is already in the process of revising our complete machine control and has developed and improved both hardware and software of our XRF and LIBS machines. The second new employee is a student; he successfully completed his education as a mechatronics technician almost two years ago and has studied information technology (IT) and electrical engineering at the university for 4 semesters now.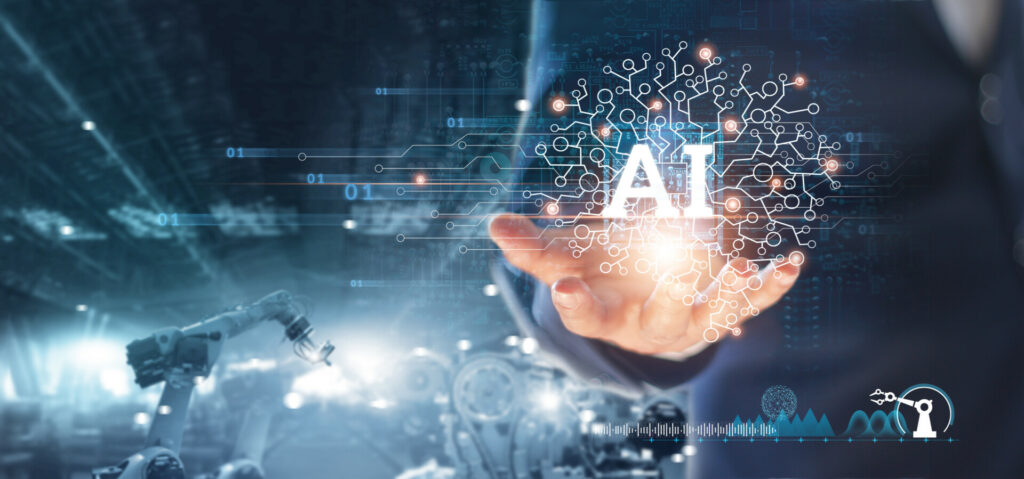 He will accompany us during his studies to support us with our new developments and projects in the field of Internet of Things (IoT), Artificial Intelligence (AI), Big Data, Data Analytics, Cloud Computing, Industry 4.0.
On top, he will also be responsible for the design and assembly of our control cabinets. And last but not least, we are very happy that an engineer in computer science, who has just completed his doctorate in the field of artificial intelligence, will be supporting us beginning May 2022.
He will deal with the development of sensor-based sorting technology using Artificial Intelligence (AI) with vision technology in combination with other sensor technologies and machine techniques for sorting applications and automation. Sense2Sort stands for trendsetting ideas and solutions in the metal recycling industry.
Follow us at Recycling Inside or on LinkedIn and find our solutions for aluminium sorting applications with our LIBS based MultiSort machine. Gets up to 10 different Aluminium alloys or any other alloys sorted in one step! Affordable for every metal recycling processor. LIBS is your sorting technology for Zorba, Twitch or mixed non-ferrous. Sense2Sort makes this technology accessible for everyone in order to improve Metal Recycling and keep material resources in our region. Sense the Difference.