In the first decade of this century Toratec and Toratecnica installed a large number of their sensor-based sorters in Japan. At this time, we were a leading company in the Japanese metal recycling market with more than 30 machines sold. These machines continue to function today!
With our latest XRF-CS sorting machine we are back! We return to this wonderful market with a new machine of which we are very proud. Japan is recognized as a world leader in metal recycling and Sense2Sort – Toratecnica is very pleased to be installing its first XRF sorter in Japan. We announce this exciting news in cooperation with Epecs-Japan and Zenki Industries. The machine will be installed to sort heavy metals like copper and brass from an incineration metal fraction.
Our XRF based sorter allows our customers to identify their input material based on the elements of each material piece. The composition of these identified elements, in turn shows which piece of material we are looking at. Heavy metals containing Fe, Cu, Zn; Ni, Cr, Mn, Ti and Pb in addition to numerous other elements can be detected directly, or in combination, for the best possible separation.
In addition to X-Ray fluorescence technology, Sense2Sort is promoting the new LIBS-MS sorter in Japan soon also. Together with its partners Sense2Sort is highlighting the advantages of LIBS for aluminum sorting post ECS. With the MultiSort design, the installed LIBS technology sorting can be absolutely maximized.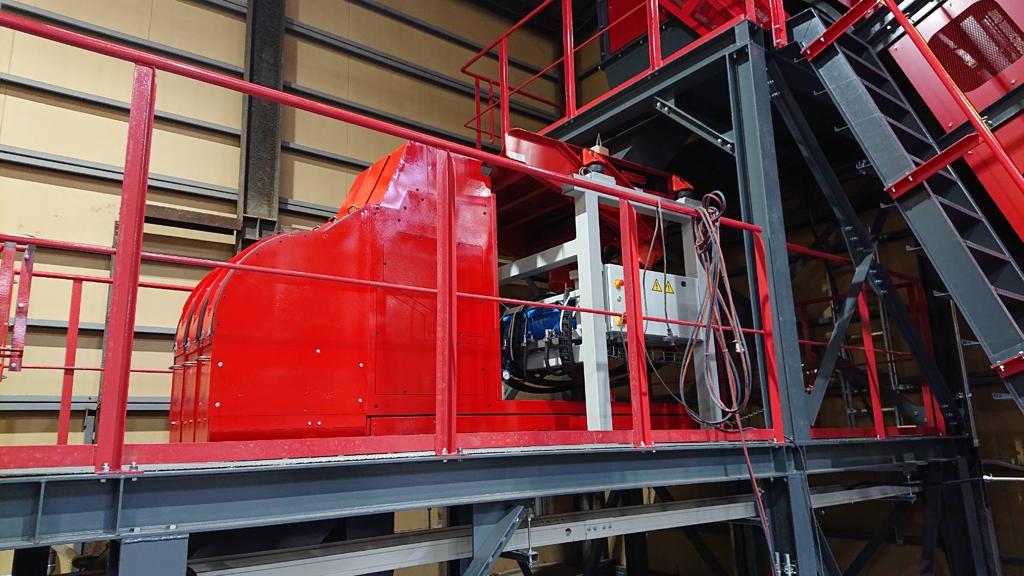 In contrast to the binary LIBS sorting machines in the market, up to 10 different aluminum alloys are sorted in one sorting pass. We sort your A1, 2k, 3k, 4k, 5k, 6k, 7k aluminum series but also the 6060, 6063, 6082 and whatever else is required. With 1 t/h per line on a midsize aluminum fraction, we sort out any aluminum alloy that makes Sense for you! If your application is running 5 t/h no problem! You just install 5 lines and you still have the best buy compared to any other option at this moment!