As a result, Nathan Roberts, owner of Excel Waste, decided to acquire a new purpose-built waste transfer site nearby where the new Kiverco plant will be installed and commissioned.
Commenting on the significant investment, Mr. Roberts explained the reason why he chose Kiverco for this project:
"Kiverco is highly-respected in our industry for the quality, reliability, and performance of their waste plants, and I knew that they would be on my shortlist. Following a lengthy process to decide who to partner with, Kiverco excelled in all areas especially plant design, cost, and overall approach. JP Devlin and the Kiverco team were brilliant to work with and came up with a solution that I know will future proof our business with this state-of-the-art plant.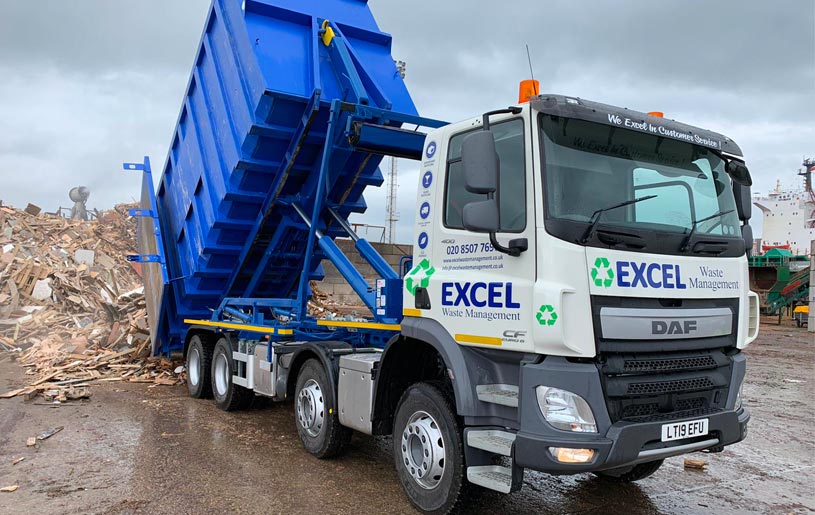 Our primary objectives were to ensure that we increased our throughput rates, leave some extra capacity for further growth, guarantee the quality of the recyclable products, and divert up to 98% of the incoming waste from landfills. I am really confident that we will achieve this by working collaboratively with Kiverco."
Kiverco is one of the world's leading providers of waste processing solutions, operating from their headquarters in Co Tyrone, Northern Ireland. They offer complete turnkey solutions to process waste streams such as C&D, C&I, MSW, DMR, and compost. The UK is one of their leading markets where they have been supplying plants for almost 30 years.
JP Devlin, Sales Manager (UK and Ireland) for Kiverco, highlighted the significance of this latest investment in the South East: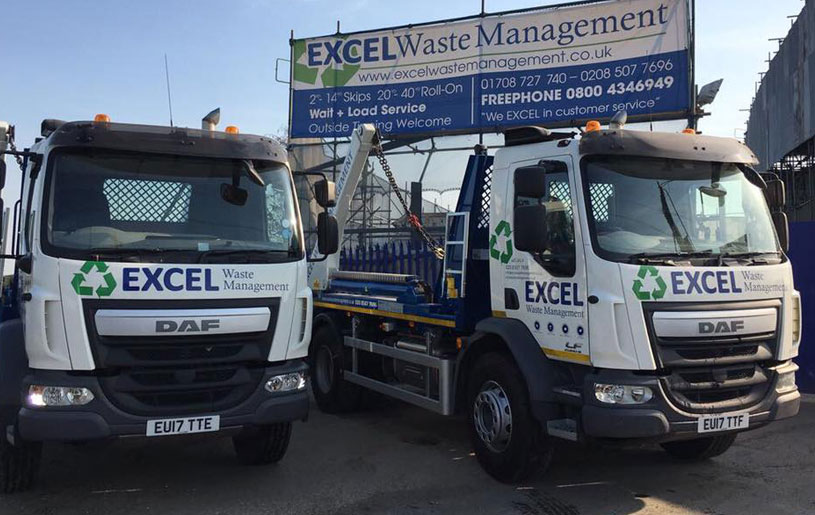 "The South East is such an important region for Kiverco and the waste industry. More waste is produced here than anywhere else in the UK, so we are very pleased to help process most of the waste generated in the region. We are delighted to be working with Nathan and the team at Excel Waste Management Ltd to produce a new waste separation system that aligns with their business growth. This is one of the largest waste plants in the London area, and we would like to thank Nathan for placing his order and confidence with Kiverco."
The new processing plant will be up and running in September of this year and will be an impressive addition to the Kiverco portfolio of waste plants worldwide.